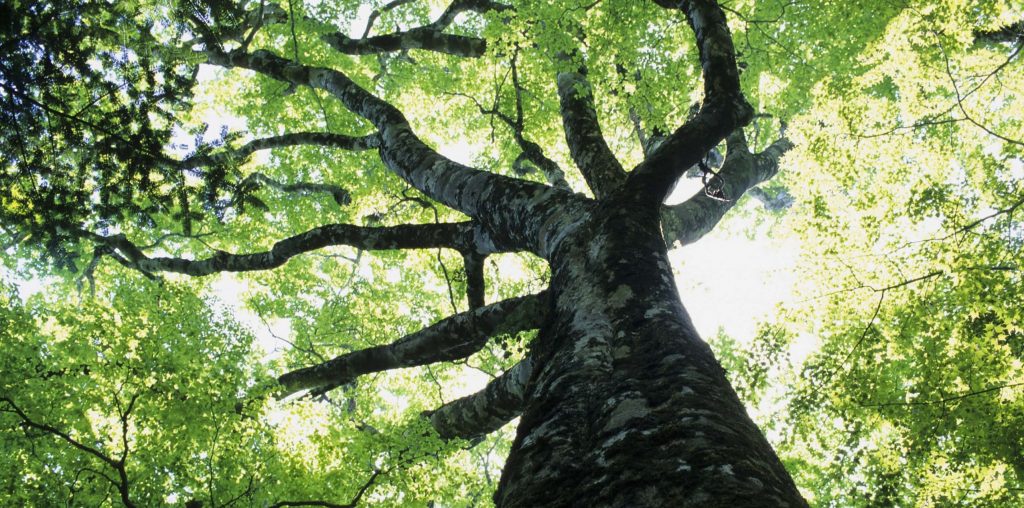 When our client, a specialist bank, was expanding and diversifying from a product and geographical perspective, they approached us to help build teams in 6 major cities across the UK to deliver a new range of products and services to meet customers' evolving needs. 
Relationships matter
Our introduction to the bank was not typical – it came from a candidate working at the board level as an interim for the bank. Although never placed by us, his experience with Chamberlain led to the introduction, confident that we were the right agency to represent the bank in the marketplace. The rest is history…
A four-year journey
This London-centric bank was founded over 50 years ago and was operating in a niche market with a narrow proposition. That changed in 2016 when the bank started the journey to expand into different markets across the UK and needed expert help to fill a wide range of roles in 4 brand new and 2 existing locations.
As a result of its successful growth, two years later, the bank was sold and now trades under new management and brand name, but the vision remains the same, and we've continued to deliver high-quality candidates.
Contributing to the bank's success
We've placed roughly 20 percent of talent at the bank ranging from assistant relationship managers to regional leaders. Our expertise, geographical reach, and extensive network have significantly contributed to the bank's growth and high-performing teams throughout the UK.
"We embarked on this journey together and built good relationships along the way, which endure to this day," says Chris Notley, Managing Director at Chamberlain. "It's great to work in partnership with an organisation that puts its trust in you to find their most valuable permanent hires."
Five stages of growth:
Our first task was to build a small front line commercial banking team in London, which was a move away from property finance – a core lending product at the time.
Next, we recruited property bankers, including leaders, to set up new regional offices.
Then we supported the bank in expanding their existing London and Midlands property teams.
During this time, we also worked with the Product Management function to attract talented PMs to focus on savings, current accounts and SME lending products.
Recruited a new dedicated frontline development finance team.
The challenge is attracting affordable, experienced and top-performing big bank professionals to work for a little known brand in new competing markets. But an innate ability to communicate a strong proposition and find the right cultural fit and personality to thrive in a newly emerged business is a key strength of ours.
Why Chamberlain?
As specialists in banking covering a wide range of disciplines throughout the UK, it makes us the obvious choice for growing banks and small lenders. Over 30 percent of placements are property finance-related – it's an area we excel in. Clients include small and medium-sized banks, including challenger banks and specialist property finance houses.
Please get in touch:
Chris Notley
Managing Director
chris.notley@chamberlaincareers.com