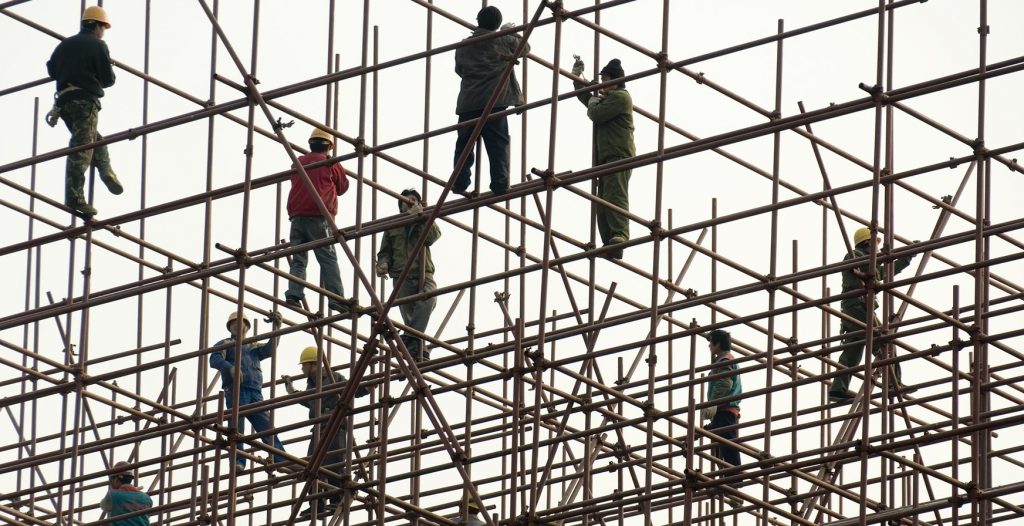 Our client, a global working capital provider, needed expert help in building their risk function and asked us to source teams of experts and global heads for a regional hub in the north of England.
A deep dive for risk specialists 
This was a young brand with aggressive expansion plans for a new risk function outside of a major city. The challenges were twofold: finding risk specialists in a remote location for an unknown name. But we've always been able to find talent in atypical locations for banks and other lenders. We can articulate clearly the benefits of working for a new entrant with a bright future, inclusive culture and entrepreneurial spirit.
With a constant mandate to build high performing teams, we worked diligently over three years to deliver the evolving requirements for this growing business.
Listening to the experts 
We worked with the hiring managers from start to finish, offering a transparent and honest view of market conditions and salary expectations to attract the very best candidates. The process was smooth and straightforward, made easier by quick decision making.
With a constant stream of quality candidates, We made multiple placements; teams were built across various risk disciplines, including credit risk, financial crime, quality assurance, compliance, operational and enterprise risk, with roles ranging from senior associates to MDs/global heads. Our success in the risk function led to placements in other parts of the business, namely middle office and product management functions.
"Our ability to develop an in-depth knowledge of the business, get under the skin of the culture and promote the company's growth and success, translated into securing top talent," says Chris Notley, Managing Director at Chamberlain. "Our relationship has evolved over the years into a great partnership which has stood the test of time."
A rich diversity of talent 
As a result of the candidates placed, there's extraordinary diversity within the client's business. It's filled with risk specialists from a wide range of backgrounds and nationalities. Of the candidates we placed, over 13 languages are spoken, with many employees having worked for banks across the world, adding a whole new layer of knowledge to this growing global company. Client feedback has been great, acknowledging that this rich diversity of talent is brilliant for the business.
A successful partnership
The success of this partnership speaks for itself: over 50 placements with a retention rate of 96%. We've been used exclusively over the past five years for all opportunities, from junior analysts to global heads across several disciplines.
The mix of skills in this diverse workforce has created high performing teams, and the very high retention rates are testament to the continued success of this risk function and overall business.
WHY CHAMBERLAIN? 
We specialise in understanding precise client needs to find the right talent for your business. We work exclusively with banks and other financial institutions throughout the UK, attracting talent from senior analysts to C-level executives focusing on risk and compliance, sales and relationship management, operations and product management positions. Our maturity and market insight give a distinct advantage in finding talent – we're bold enough to challenge and introduce candidates that might not fit the brief but are found to be the perfect fit for a growing business.
A superior candidate journey helps attract the very best talent – take a look at our article Winning strategy: a superior candidate journey to find out more…