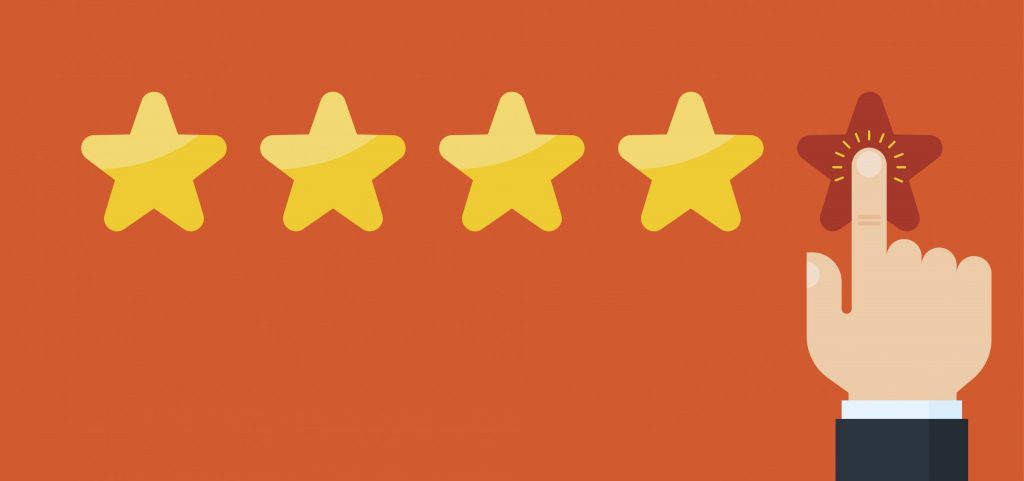 Put yourself in the candidate's shoes for a moment. You're approached about a role, and although not actively looking to move company, the call has intrigued you – you want to know more…
Imagine that interviews don't go to plan, communication is poor, your experience is negative – will you pursue that opportunity? Unlikely. At best, you'll remember the company negatively and vow never to return. At worst, you'll tell others of your experience. Whichever way you look at it, it's a lose-lose.
And that's why candidate experience is so important.
Ingredients to success
Every hire is critical, particularly if you're a start-up or a rapidly growing business. Naturally, you'll want the best talent to take the company forward, but often that talent is working elsewhere, so how do you convince your perfect hire to uproot and join you?
It comes down to a combination of factors but getting that initial candidate interest is the first step, ensuring the recruiter is armed with the information to articulate a compelling proposition.
"The more comprehensive the brief, the better the outcome," explains Chris Notley, MD at Chamberlain. "When it's a critical hire, taking the time to go through the details of the role, skill sets, culture, and business objectives will pay dividends."
Communicate, communicate, communicate
A positive end-to-end candidate experience is an absolute must if you want to recruit the best. You can't underestimate an effective communications strategy: that perfect candidate should be left without doubt that the role, culture, and the company is right for them.
"I believe in clear, honest and rapid communication," continues Notley. "Letting a candidate know where they stand is important. It demonstrates an open and professional approach and leaves a good impression, whether the candidate is chosen, or not."
Choose exclusivity every time
Working with multiple recruiters won't get you the best results, just the quickest. And for the candidate, getting numerous calls about the same job will feed into that negative vibe, signalling a chaotic process that could scupper your chances of success.
Focus on a consistent and controlled message emphasising its exclusivity through one recruitment partner. Choose a partner with an extensive network and industry expertise who can guide you through a seamless process and keep candidates fully engaged until you've made your final choice.
WHY PARTNER WITH CHAMBERLAIN?
Clients like working with us – take a look at this feedback. Clients describe us as refreshingly honest and open, well-connected with a deep knowledge of banking and financial services. We do our research and only introduce the most relevant candidates that are a cultural fit. Clients trust us to place their most valuable permanent hires exclusively.
Our services include:
One main contact who will focus on the business and recruitment needs to get it right the first time.
A transparent and honest view of market conditions and salary expectations, which is why we have a strong record of sourcing and securing quality candidates.
Maintaining the integrity of your brand through quality and consistent messaging, which strengthens your proposition.
Deep dive and comprehensive search, tapping into the passive talent market for those hard-to-find candidates.
Great candidate experience through quality briefings, regular updates and detailed feedback.
Taking full responsibility for the success of the assignment from start to finish.
Please get in touch:
Chris Notley
Managing Director
chris.notley@chamberlaincareers.com