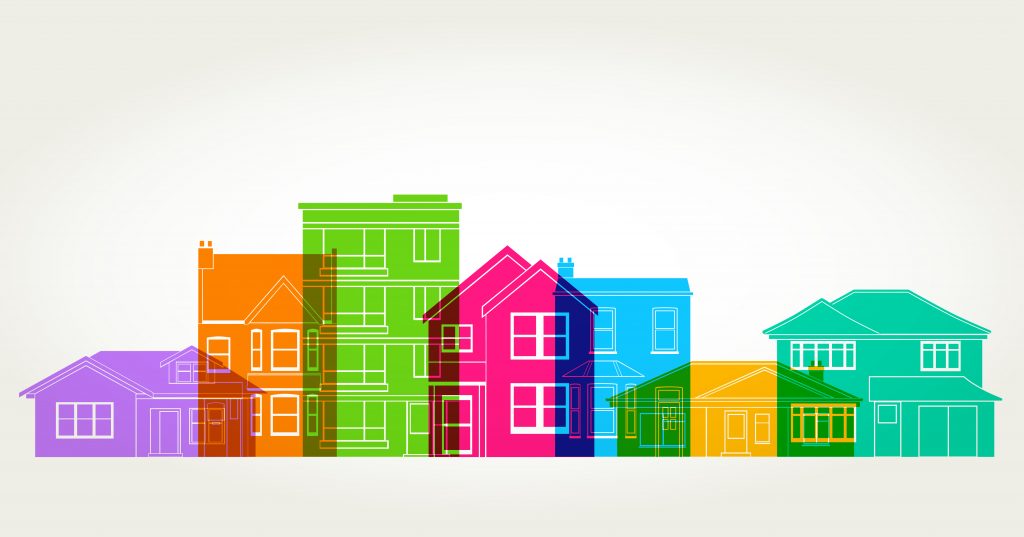 When an established retail bank announced its expansion into commercial lending, there was a lot of interest in this new player entering the property finance sector. Although relatively unknown, the brand had banking longevity, and its stability appealed to those risk-averse bankers seeking a new challenge.
Finding talent in real estate finance is an area we excel (over half of our placements are property finance related), so we could attract the right candidates to fill multiple roles, UK-wide, ranging from support staff to regional leaders.
Testing the model
This new business venture started with a small specialist team operating from London. Manchester was next: finding high performers to drive business – the premise was to attract highly qualified commercial bankers who could build their own portfolios.
"We know more than most about the nuances in this sector," explains Chris Notley, MD at Chamberlain. "Many bankers have 'property finance' or 'real estate finance' in their job titles, but the types of lending and networks can be very different. It's all about understanding the specialisms within specialisms that make the difference in finding the right candidates."
Those early years proved successful, and now with an established real estate business, our client was ready to expand further…
Success begets success
The quality of leaders recruited from the major banks to run the teams made it easier to attract specialists for the business, and we met the following requirements:
Two new leaders to manage London and the southern region
Relationship directors and support staff for the Thames Valley and Midlands teams
Building a specialist development finance team, headquartered regionally, to include relationship directors and support staff.
"We had exclusivity, giving us the time and space to find candidates who matched the brief exactly," continues Notley. "As specialists in real estate finance placing predominantly frontline roles, the client could be confident that only candidates operating in the same space that the bank targets would be recommended."
There are many similarities in bankers' skillsets specialising in real estate finance/property finance, but there are also many dissimilarities such as types of lending, networks, and targets. But, again, it's having that in-depth understanding of the whole market that gives you the ability to find the right candidates for the right lenders. Success hinges on that.
Why Chamberlain?
As specialists in banking covering a wide range of disciplines throughout the UK, it makes us the obvious choice for growing banks and small lenders. Over half of our placements are property finance-related – it's an area we excel. Clients include small and medium-sized banks, including challenger banks and specialist property finance houses.
Exclusivity helps us search for the very best talent – take a look at our article on why exclusivity achieves the best results to find out more…
Please get in touch:
Chris Notley
Managing Director
chris.notley@chamberlaincareers.com