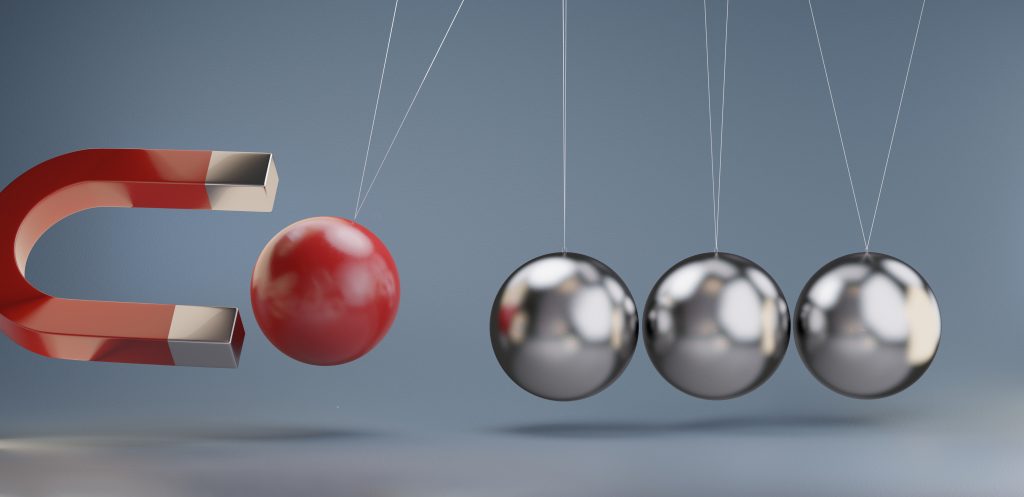 When faced with a resignation, it's easier to incentivise a high performing team member to stay than spend time and resources seeking a replacement. But unless the reasons for leaving can truly be resolved, is it counter-productive to convince someone to stay with an offer they can't refuse?
Success often ends in failure
Mistakenly, many people believe that money plays a large part in the decision to move jobs – it doesn't. Money isn't a top reason for people looking for change – and shouldn't be – so increasing pay will always be a short-term fix. You only need to google 'counter-offer statistics' to see the hundreds of articles on why counter-offers are ultimately unsuccessful, citing statistics that candidates who accept, tend to leave the company within six months because nothing fundamentally changes.
The eleventh hour
People move jobs for a variety of reasons but if those reasons are unclear until the point of resignation, it's entirely possible that the business could offer something similar had they known… And that's why we encourage candidates to carefully consider what they want from a move and explore all options before embarking on an external search.
"Counter-offers pose a real threat when placing high quality candidates," says Chris Notley, Managing Director at Chamberlain. "What you want to avoid is getting to the end of a rigorous recruitment process to find a counter-offer has been accepted and the candidate is no longer available."
Times change, people move on
Naturally, you'll want to keep hold of top performers but when there's no more room for advancement, people look for those opportunities elsewhere. Some employers have the foresight to encourage talented individuals to pursue their career aspirations wherever that may take them. And if in the future their paths happen to cross again, that person will be even more valuable from that experience.
Another factor in the decision to move is cultural fit. If a team member is unhappy in the work environment and has lost that sense of belonging, it's time to seek a better culture and no amount of money should convince that person to stay.
To counter or not to counter?
Depending on the reasons for leaving, it's possible businesses can successfully negotiate new terms and convince that person to stay. However, let's not forget that the job seeker will have undertaken a thorough recruitment process, emerged the winner and be wedded to the idea of starting a new job. Statistics would suggest that convincing individuals to remain long term is harder than you think once the decision has been made to leave…
How Chamberlain can help
Here at Chamberlain, we specialise in attracting banking and finance talent for sales, product, risk, operations, relationship management and compliance positions. We work in full partnership with your business to search for your most valuable permanent hires.
Please get in touch:
Chris Notley
Managing Director
chris.notley@chamberlaincareers.com