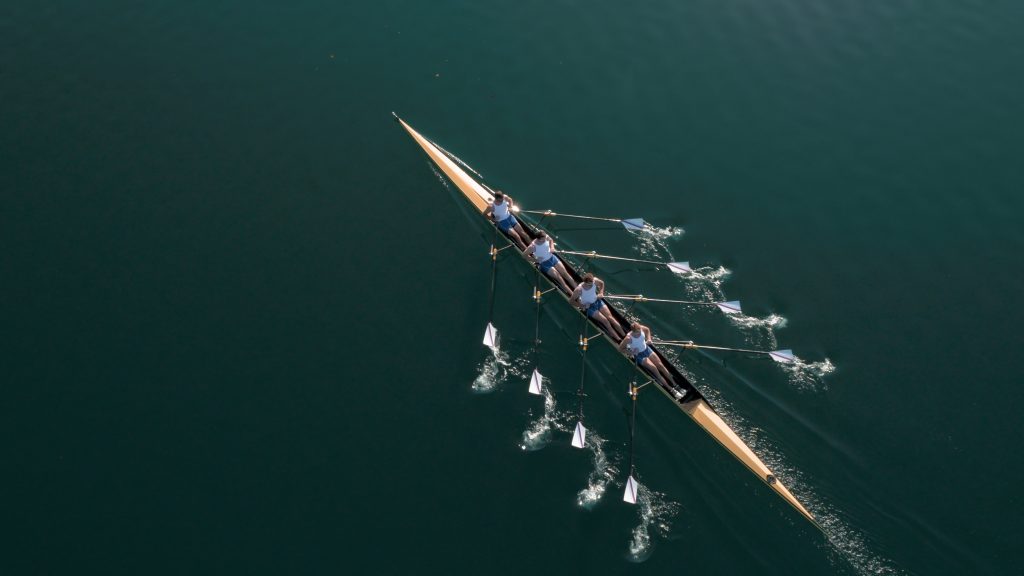 As young banks and lenders expand and diversify into new markets and locations, they find themselves in a catch-22 situation: how to hire a great team for a newly emerged business or geography without a reputation in that market. It's a challenge many start-ups face, but building high performing teams is achievable; you need to know how…
Making the right hires early on
It takes time, skill and perseverance to attract top talent to work for a company without a reputation or foothold in a new market, particularly if those candidates are currently employed. However, those first hires are crucial in setting the tone and expertise of the business – start-ups can't afford to get it wrong from the get-go.
Chris Notley, Managing Director at Chamberlain says: "Communicating a strong proposition and finding the right cultural fit and personalities to thrive in a new business is key to success."
So how do you mitigate the risk of getting it wrong?
Winning the talent competition
Specialist recruiters know the market intimately. Their advice will be invaluable in aligning the company vision with the practicalities of defining skill sets, experience and salaries against current market conditions. Select a recruiter with a reputation for placing high-quality candidates across various levels, disciplines and locations.
"You get a far better experience partnering with one agency," continues Notley. "By putting your trust in one recruiter, you eliminate the race for CVs and allow time for the all-important prep and deep dive – essential for attracting candidates with the right qualities and fit for your business."
Importantly, the recruiter will reflect your company, acting as an extension to build that brand awareness and appeal to the right candidates. So give the recruiter time to garner a deep understanding of the business so they'll be able to successfully express what makes your company a unique and desirable place to work.
Tapping into the passive market
The best candidates are often working for someone else. Still, if the timing and messaging are right, a talented recruiter can attract those candidates and keep them engaged throughout the recruitment process. And remember that highly qualified candidates will always be in demand, so a superior candidate journey should be your number one focus to increase the odds of being the employer of choice.
Why Chamberlain?
With 70 percent of our clients less than 10 years old, we're practised to place leaders and build high-performing teams for young banks and lenders. It's a key strength of ours. We specialise in attracting banking and finance talent for sales, product, risk, operations, relationship management and compliance.
Here's a snapshot of our work (click on links to read the case studies):
Please get in touch:
Chris Notley
Managing Director
chris.notley@chamberlaincareers.com