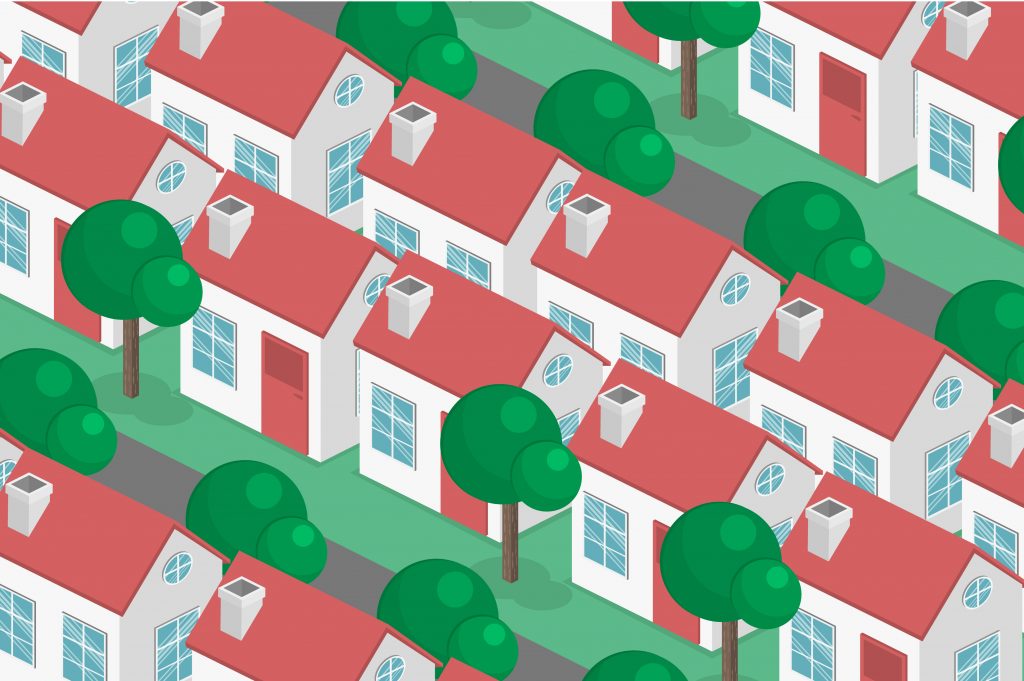 With the UK housing market facing significant challenges, the government's stamp duty holiday should help spark a new wave of property transactions over the nine month period. But will a stamp duty cut for property purchases under £500k work?

Jump-starting the economy
This tax relief method has been used before. In the wake of the 2008 financial crisis, a stamp duty holiday was introduced for property purchases under £175k. It lasted 15-months and provided impetus to the lower end of the housing market, resulting in an 8 percent increase in transactions. The government is relying on this stimulus-boosting tax break to spur economic activity and investment over the coming months.
What is different? 
There was a sharp decrease in mortgage approvals following the lockdown, which overnight switched off the mortgage market. The Bank of England reported a sharp decrease in mortgage approvals in April, with a record low in May but an uptick in June and continuing in July (see chart below).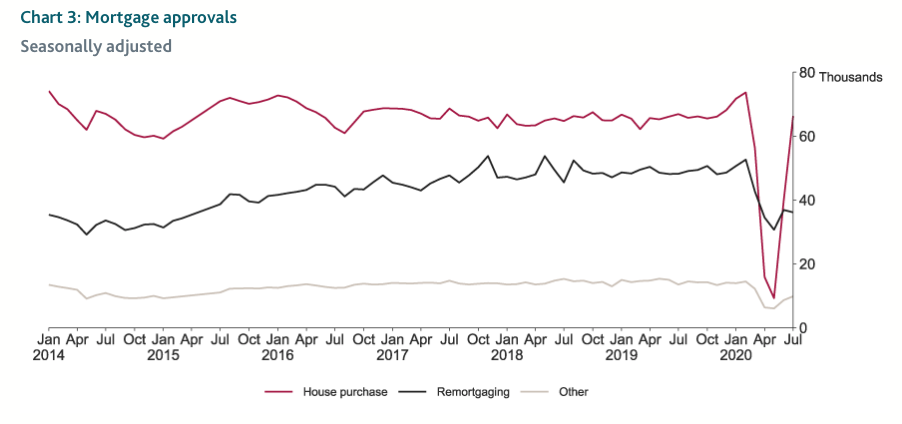 Back in 2008, getting a mortgage was difficult because financial institutions had less money to lend. There may be many economic challenges ahead, but banks are well capitalised today to withstand the impact of Covid-19. With the aim of bringing the market back to pre-Covid levels, the stamp duty cuts will, hopefully, encourage hesitant buyers to go ahead with a purchase when there are big savings to be made.
Buy-to-let investments

Savings from the stamp duty holiday will also apply to landlords who expand their property portfolios or incorporate as a lettings business.
Chris Notley, Managing Director at Chamberlain welcomes this move: "The government has made it challenging for property investors in recent years with higher taxes and tighter restrictions, so extending the stamp duty holiday to landlords might help kick start a deflated industry and result in our clients lending more.

"And we mustn't forget property developers," continues Notley, "We place bankers who lend money for new developments and this new initiative will be a boost to the industry."
Will the market bounce back?
That's the burning question. It should do based on predictions that a spike in property transactions is expected over the summer. If Covid-19 doesn't prove even more disruptive in the months ahead, then there's every reason to be positive. And you never know, the government might decide to extend the stamp duty holiday further, like they did in 2009…
HOW CHAMBERLAIN CAN HELP
Property Finance is a specialism of ours. Over 30 percent of placements are property finance related – it's an area we excel in.  From analyst to managing director, business developer, relationship manager and portfolio manager, we have access to a range of talent across the UK. Our clients include small and medium sized banks, including challenger banks, and specialist property finance houses.
Please get in touch:
Chris Notley
Managing Director
chris.notley@chamberlaincareers.com