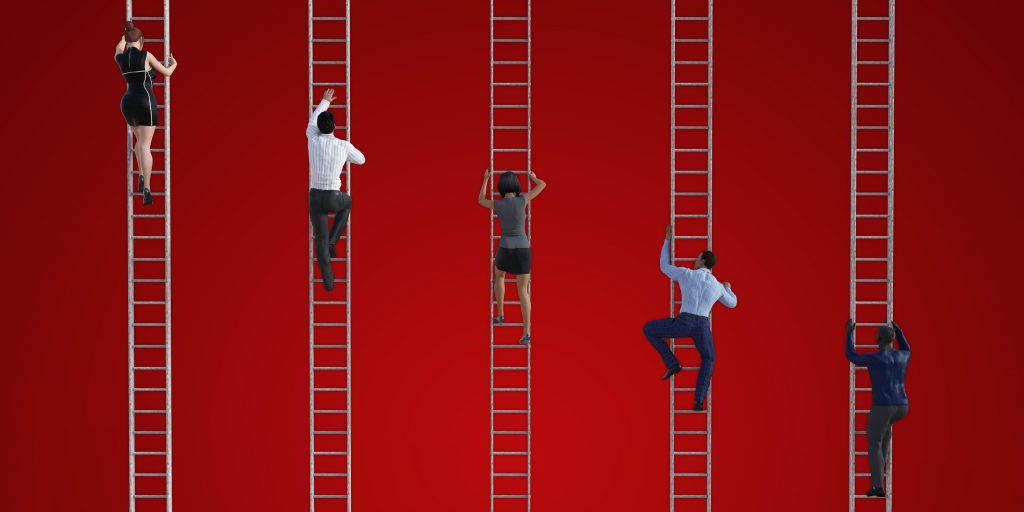 As customer needs grow more sophisticated and business challenges become more complex, banks hiring super skilled sales professionals will outpace their rivals in an ever changing and competitive environment.
When it comes to selling complex, large-scale business-to-business solutions, only one personality type outperforms all others: the challenger. This high performer uses a deep understanding of trends, market activity and client needs to offer unique and valuable perspectives on the market and is not afraid to challenge the status quo. It's these insight-led conversations that win trust and help originate new business and unlock previously unseen opportunities.
Qualities to look for
Customers are always looking for solutions to problems and salespeople who can place themselves in their shoes, ask the right questions and deliver a workable solution are invaluable. Typically, challengers are fast learners, they easily adapt to change, they are assertive – but not aggressive – in getting their point across, and with a high emotional intelligence, they build long lasting relationships.
"The challenger personality is very useful in the commercial and corporate banking world," explains Chris Notley, Managing Director at Chamberlain. "But personality is not the only metric: length of experience, past performance, a solid professional and introducer network, and appraisal ratings are just a few other indicators we consider when recommending candidates."
Natural talent or replicable?
Some people believe most salespeople can learn how to be a challenger if equipped with the right tools and if they're taught how to ask better questions to diagnose needs.
Chris Notley disagrees: "In my experience, natural talent needs to be there in the first place to compete successfully in this shifting landscape."
For customers trying to figure out exactly what they need, a challenger will educate them on new issues and outcomes, providing valuable insight to reveal solutions they didn't even know existed. This approach creates a powerfully differentiated interaction which makes a tangible difference.
We've all heard the age-old question: 'What keeps you up at night?' to get right to the heart of a business problem. With a challenger, you're more likely to be told what should be keeping you up at night!
WHERE CHAMBERLAIN CAN HELP
With a UK wide network, Chamberlain works with banks and other lenders attracting a wide range of talent into roles where the challenger personality can make a huge difference. This includes generalist commercial RMs, industry focused originators or product specialists in areas such as trade, receivables, supply chain and asset finance or payments and cash management.
With over half of Chamberlain's placements in relationship management and business development roles, it's an area we excel in.
Please get in touch:
Chris Notley
Managing Director
chris.notley@chamberlaincareers.com