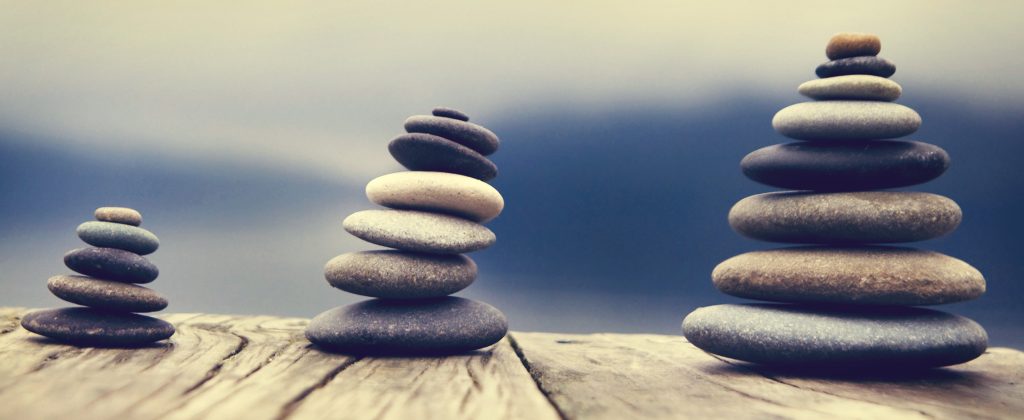 In times of economic uncertainty and periods of instability, businesses facing financial distress inevitably turn to banks to help save them from crisis and even bankruptcy.
It's been more than a decade since the UK faced a comparable economic crisis; a time when banks deployed restructuring teams and experts to cope with a flood of struggling businesses.
History does repeat
In the wake of the 2008 Global Financial Crisis (GFC), restructuring specialists have been underutilised leading to cuts in these areas. Now with heightened levels of activity and inevitable restructurings due to the Coronavirus crisis, demand for restructuring services are spiking amid a shortage of restructuring talent.
"Banks and other lenders will rebuild their restructuring teams by seconding employees from other departments, as they did post-GFC," says, Chris Notley, Managing Director at Chamberlain. "Once they've determined exact requirements, they'll look for external talent but given the lead time to recruit, this should be done sooner rather than later."
Restructuring teams critical to survival
With a significant number of businesses facing financial decline and insolvency, the pressure to deploy restructuring teams is enormous and will prove critical to the survival of many of those businesses in the coming months.
It may be tempting for generalists to take on restructuring roles but making mistakes at this time will be costly. To maximise recoveries, experience is crucial – that's why you hear of banks pulling specialists out of retirement to cope with an expected surge in restructuring work.
A path to recovery
Undoubtedly, businesses that act quickly now are likely to be best positioned to bounce back once Coronavirus has been contained.
"We're seeing the calm before the storm," continues Chris Notley. "When the government furlough scheme stops in October, that's when many businesses will take action given their finances and anticipated future potential sales."
Restructuring is about maximising recoveries
Despite unprecedented and extreme measures put in place by government to stem the tide, the impact of Coronavirus will be severe. Ultimately it will result in additional debt to allow businesses to survive or the recovery of existing debt where the business is no longer viable – driving the demand for experienced Restructuring talent.
HOW CHAMBERLAIN CAN HELP
With a UK wide network, Chamberlain works with Banks and other types of lenders attracting talented Restructuring Associates, Associate Directors and Directors to manage portfolios of businesses that are showing signs of financial distress, as well as Restructuring Credit Managers and Recoveries specialists.
Please get in touch:
Chris Notley
Managing Director
chris.notley@chamberlaincareers.com