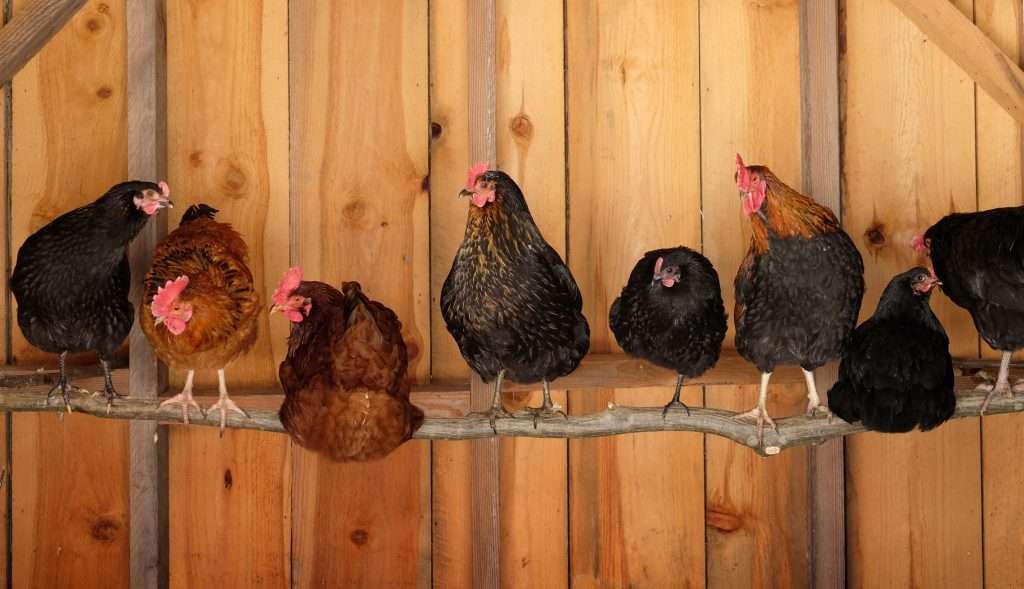 With 5.6 million SMEs in the UK, there's a significant opportunity for challengers to provide fast and simple funding to small and mid-sized businesses, including those borrowers sometimes unable to meet the rigid criteria of traditional banks.
According to the National Association of Commercial Finance Brokers (NACFB), borrowing by SMEs was up 50% last year, with its members originating a whopping £40.9bn.
That's good news for small banks and alternative lenders who don't have a national network of branches and resources and rely on skilled brokers to lend significant sums of money.
Minimising risk
For bankers, minimising risk is always front of mind, and given that more and more ex-commercial bankers are becoming brokers, it's a positive sign for the industry. By bringing their insight, experience and developed networks, this new breed of broker adds value to the UK lending market, reducing risk and instilling confidence that even the most complex transactions will get over the line.
And, of course, membership in an industry trade body has its advantages and reduces risk too. For example, the NACFB stipulates that its brokers must have a strong track record, up-to-date and relevant certification, follow a strict code of practice and adhere to industry regulations. So, it's not surprising that small banks and lenders prefer to use brokers connected to an industry body.
An intermediary-led route to market
The importance of brokers in the whole lending journey cannot be understated – they are highly valued and integral to success, so this is a key consideration when recruiting frontline bankers for small banks and lenders. Therefore, one of our top criteria is that candidates must have a solid professional and introducer network – essential in reaching lending origination goals.
"The competition for talent is fierce," says Chris Notley, MD at Chamberlain. "We're seeing more and more lenders enter the market, so we must be at the top of our game when attracting these highly sought-after candidates with a solid broker network."
Big market players
In a world where brokers are a crucial and necessary link in a diverse lending environment, candidates with the networks and connections to guarantee successful lending will always be in demand.
Of course, a broker network is not all we look for. We want to put forward candidates who smash targets, lend more than their peers, come with strong credit skills, and have a great work ethos.
These attributes make candidates highly desirable, so we must act quickly to identify and attract individuals, presenting a compelling proposition from the outset to secure that talent before someone else does!
Why Chamberlain?
Over 50% of our placements cover relationship management and business development for growing banks and small lenders – it's a key strength of ours. Working in full partnership with your business, we search for your most valuable permanent hires, creating a compelling offer to make you the employer of choice.
Please get in touch:
Chris Notley
Managing Director
chris.notley@chamberlaincareers.com