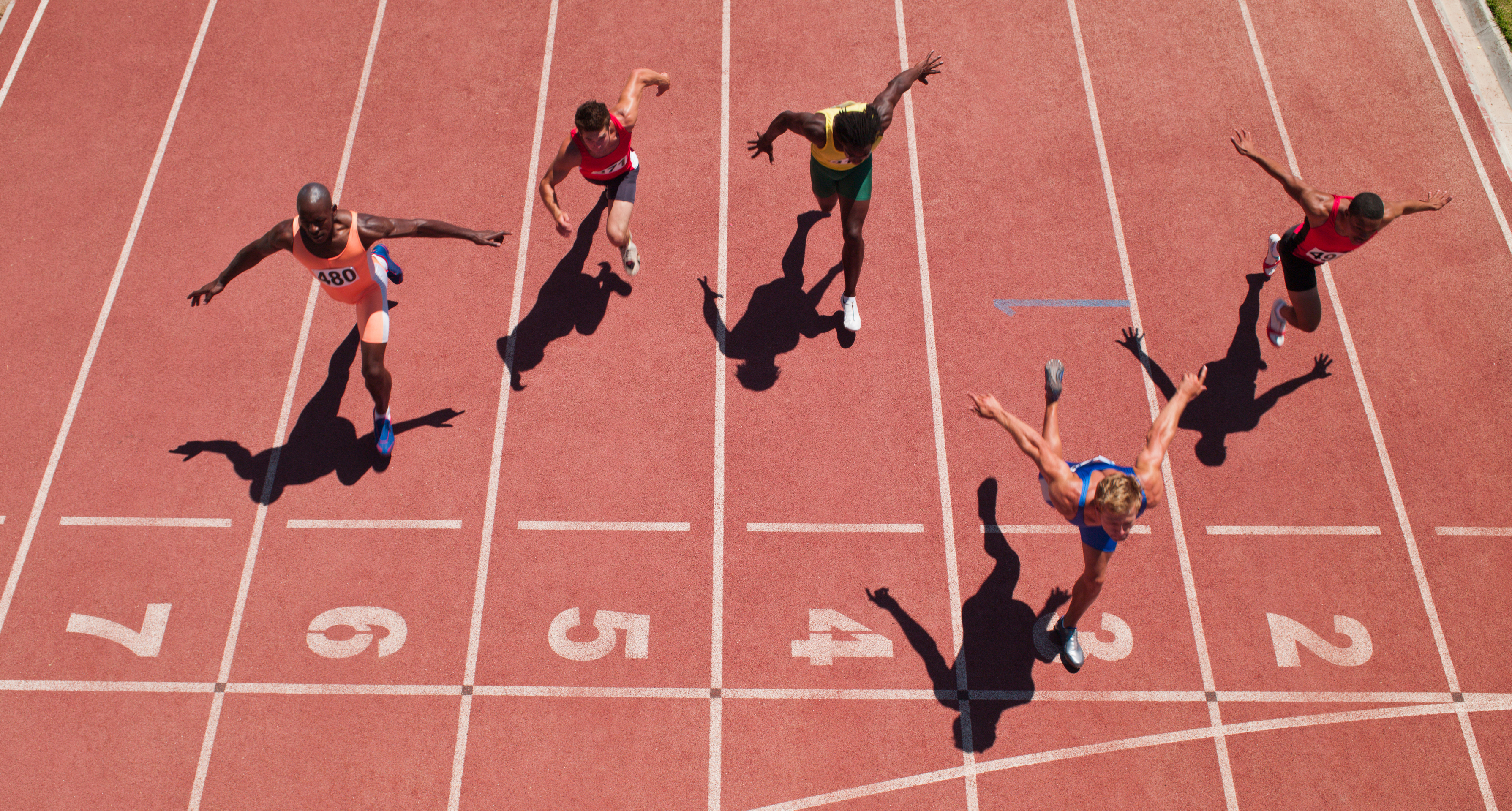 With more than 1,600 high-growth FinTech companies, it's the strongest start-up sector in the UK. But trading as a bank is, justifiably, more difficult – only 30 UK start-up banks have been authorised by the Prudential Regulatory Authority (PRA) since 2013 (and four licences have since been withdrawn).
With 35 applications currently sitting with the PRA, the odds of getting that banking licence are slim – just four were authorised in 2021/22.
Why getting a licence is hard? 
The Bank of England gives three reasons why there's a significant difference between the number of companies interested in becoming a bank, those that get to the submission stage, and the ones that eventually gain authorisation:
Some companies discover they can achieve their business goals without setting up a bank and avoid significant costs
Companies' proposals fall short of the standards required
Companies lose their investors.
What this means for recruiting 
Those first hires, typically C-level, play a crucial role in setting up a new bank and convincing regulators of its viability. Hence, success hinges on getting the right team from inception.
"The best candidates come with big bank experience who've worked in younger banks or lenders," explains Chris Notley, MD at Chamberlain. "Many people underestimate the culture shock of moving from a major bank to a start-up, so experience in both environments reduces that risk."
The top 50 
We looked at Beauhurst's top 50 FinTech companies in the UK (ranked by equity received to date) and are proud to see that one of the top ten challenger banks in that list is a client.
Here's our story:
In 2016 we were introduced to this pre-licenced challenger bank employing a handful of people. They'd applied to operate a digital banking platform and a network of local bankers aimed at small businesses and consumers.
Requirement:  This challenger went through many changes and management teams before briefing us on four key senior positions, including one 'C suite' and three 'Heads of' to be filled pre-launch.
Solution:  When we had our first brief, we knew the business intimately: the people, the concept, the journey, and the developing culture and values – instrumental in convincing highly experienced but risk-averse bankers to join a start-up bank pre-licenced. 
Outcomes:  We filled all four roles with exceptional candidates. Our knowledge and experience in this space (we'd previously worked with five pre-licenced SME challenger banks) meant we could sell the journey, give a consistent message, and offer a compelling proposition.
This success immediately led to placing relationship managers across the country. And because the bank trusted us to help build their senior team, we've provided continuity post-licenced.
We're proud of our contribution to its growth.
Testing the water 
For a young business, it's not always obvious what the perfect candidates look like, so the number of people you need to engage with to find the exact fit is significant. And when you're filling a vacuum – there's no team, no culture, no bank – it takes longer to test the water for the right personalities and skills to drive the business forward.
Committing to these companies' long-term means that we know what a successful person looks like in their business. And then, we can lead those delicate negotiations to secure that talent.
Working in partnership with Chamberlain  
We're successful in finding top talent for pre-licenced challenger banks. We have an innate ability to convey an honest and attractive proposition that unearths the traditionally trained, entrepreneurial, tech-savvy, get-stuck-in bankers that can make the difference between success and failure in this increasingly competitive landscape.
Our pre-licenced bank placements include CROs, CCOs, Heads of Product, Marketing, Credit, Business Development & Operations. And once these start-ups are fully-fledged banks, it's invariably led to filling other roles, including BDMs, Credit Underwriters, Product, Portfolio, Compliance, Relationship and Operational Risk Managers and more.
If we can help in any way, please get in touch:
Chris Notley
Managing Director
chris.notley@chamberlaincareers.com