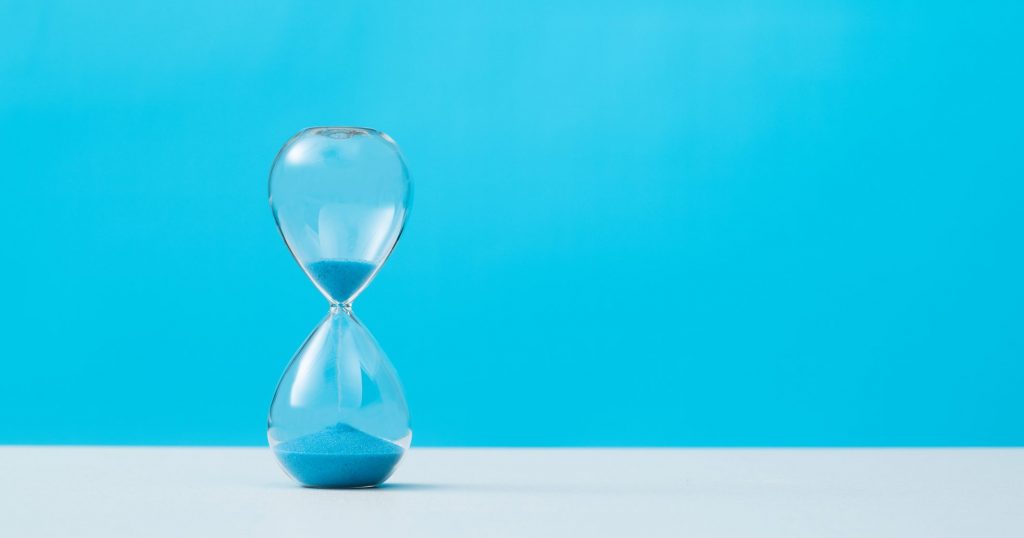 A client recently asked: 'What market changes do you see in the next five years?'  
A survey by The Economist Intelligence Unit (EIU) found: '65% of bankers believe that branch-based banking will be dead' and 'two-thirds of banks see new technologies as the biggest driver of change'.
We are already seeing high street branch closures gaining momentum across the country: large banks are shrinking, cutting costs, and developing technologies to compete in a digital economy.
But let's not forget that 20% of small businesses with turnovers below £2m rely on branches as their primary banking means. So, the exodus of high street branches has raised concern by The Financial Conduct Authority because it creates a gap in the market – only time will tell who (and what) will fill it.
Is history repeating itself?  
After the 2008 global financial crisis, small businesses found securing loans from big banks difficult, which created a gap in the market for entrepreneurial challenger banks and peer-to-peer lenders offering an alternative solution to help those underserved by the incumbent banks.
"Our first client was an SME-focused challenger bank," says Chris Notley, MD at Chamberlain. "It was exciting to be part of this new generation of lenders – it was risky because we were entering unchartered waters but deeply satisfying placing top talent for this newcomer and watching the business flourish."
The game changers 
As thousands of high street branches close, it reminds us how we got here. Through innovative products powered by formidable technology geared towards consumers' changing needs, challengers broke through the barriers and gained market share. They filled a gap and ended the monopoly because traditional banks couldn't compete with – or deliver on – this new way of banking, forcing the industry to become more competitive and agile.
"And this shift opened up opportunities for us as these challengers needed highly skilled bankers to fill crucial roles," explains Notley. "At the beginning, it was more difficult to find experienced bankers who could operate successfully in a very different environment and adapt to a FinTech culture. Today our talent pool is wider and deeper, with highly qualified candidates wanting to work in a culture and environment that is quick-moving, agile and innovative."
What's the future hold? 
As banks rethink their solutions to stay competitive and ahead of the game, we can see the current trajectory as thousands upon thousands close their high street branches. Yet, branches are a lifeline for some small businesses – do they adapt, does the world move on without them, or will the gap be filled with a new provider to serve their needs?
Interestingly, we came across a recent article on the financial website: thisismoney.co.uk reporting that Amazon sees a future on the high street and suggesting that perhaps they'll venture into high street banking.
Who knows? But in the meantime, we continue to watch the industry evolve, ready and waiting for any exacting requirements that a new generation of small banks and alternative lenders seek.
WHY CHAMBERLAIN?  
We work exclusively with growing banks and small lenders, attracting banking and finance talent for sales, product, risk, operations, relationship management and compliance. Our focus is on understanding precise client needs to find the exact talent for your business.
We bring the 'Fin' expertise to FinTech 
Please get in touch:
Chris Notley
Managing Director
chris.notley@chamberlaincareers.com