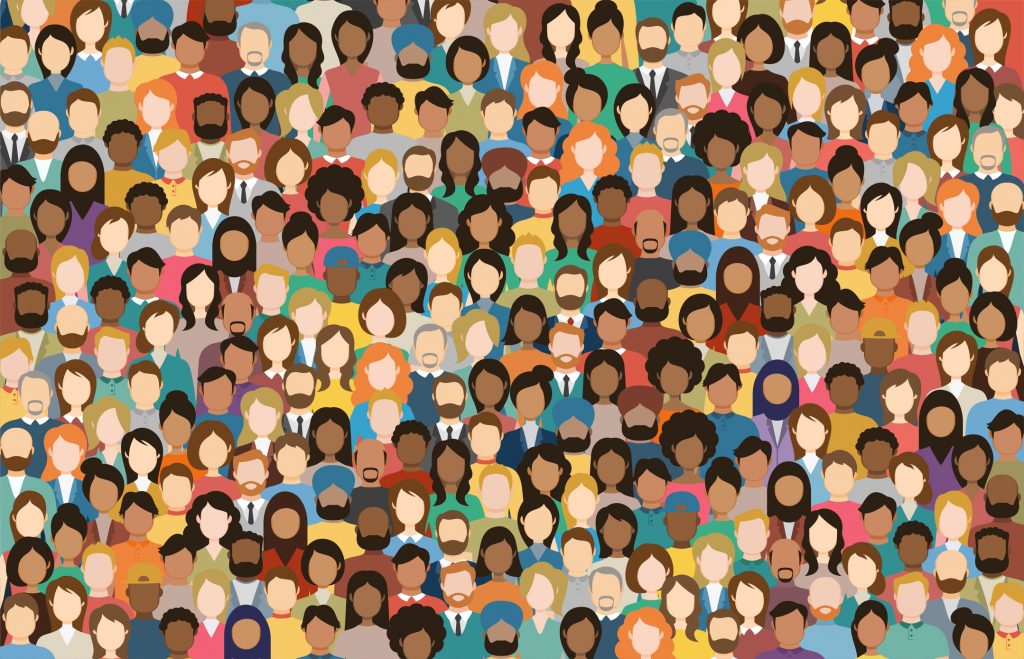 It was six years ago when we were first introduced to this pre-licenced challenger bank which employed just a handful of people. Today, it's a very successful business going from strength to strength, and we're proud of our contribution to its growth. 
Ringing in the changes 
Gaining a UK banking licence is rigorous, long, and demanding. With only a reported one in three applicants reaching the submission stage, it's risky for the business, candidates, and the recruiter. But we've worked with five pre-licenced SME challenger banks and had loads of success placing specialists and teams into these start-ups: getting it right for those first hires is crucial.
"Recruiting for a pre-licenced bank follows a very different path to the norm," explains Chris Notley, MD at Chamberlain. "Because the business is in its infancy with no guarantees, you're recruiting top-flight bankers on a promise. However, to achieve success, you need to be fully invested in its success."
And we were. This business was different, exciting, and a partnership made easier by shared values and collaborative working. We were in it for the long term; building trust and watching with interest as this would-be bank went through many changes and different management teams until eventually asking us to fill four key positions pre-launch:
Chief Risk Officer (CRO)
Head of Deposits
Head of Sales
Head of Operational risk
Recruiting the top team 
We knew the business intimately: the people, the concept, the journey and the developing culture and values, which is so important when convincing highly experienced but risk-averse bankers to join an unknown, unproven bank (particularly one that is pre-licenced).
"Our knowledge and experience in this space meant we could sell the journey, give a consistent message, and offer a compelling proposition," continues Notley. "We placed four exceptional candidates."
And this success led immediately to placing relationship managers across the country.
Because the bank trusted us to help build their senior team, we have provided continuity post-licenced. It's an enduring relationship and one that saves the business time because we know what their perfect candidate looks like.
Diversity matters
This bank fully embraced and understood the importance of a diverse workforce from day one. Their successful strategy is borne out by recent studies suggesting that companies with more than 30% women executives outperform companies where this percentage ranges from 10 to 30. 
So far, 36% of all our placements have been female (including two UK heads). We've placed specialists into relationship, business development, risk, and product roles.
And as we go into 2022, we look forward to sourcing talented individuals for this challenger bank's continued growth.
Working in partnership with Chamberlain 
We're successful in finding top talent for pre-licenced challenger banks. We have an innate ability to convey an honest and attractive proposition that unearths the traditionally trained, entrepreneurial, tech-savvy, get-stuck-in bankers that can make the difference between success and failure in this increasingly competitive landscape.
Examples of some of our pre-licenced bank placements include CROs, CCOs, Heads of Product, Marketing, Credit, Business Development & Operations. And once these start-ups are fully-fledged banks, it's invariably led to filling other roles, including BDMs, Credit Underwriters, Product, Portfolio, Compliance, Relationship and Operational Risk Managers and more.
If we can help in any way, please get in touch:
Chris Notley
Managing Director
chris.notley@chamberlaincareers.com