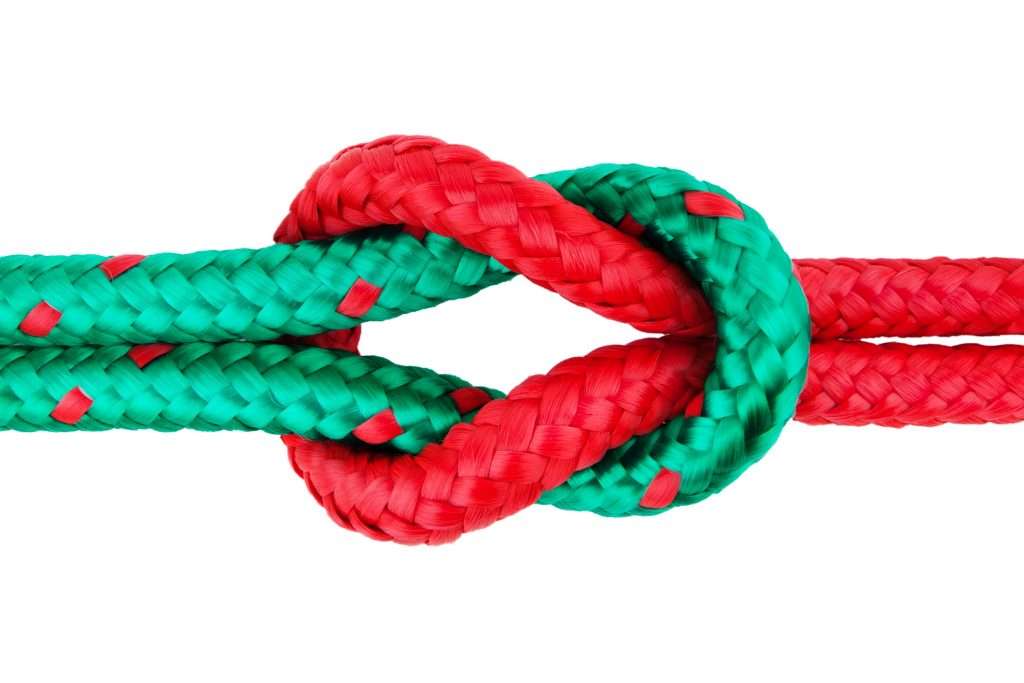 When a potential client recently asked: 'How can Chamberlain support us in living our values?', it gave us pause for thought – how did our own values measure up and align when at first glance, they might appear different? 
Values define who we are 
Our values remain as true today as the day they were written – still defining who we are and revealing our standards and ways of working; that's to say we are:
Engaging.

 

Always willing (and encouraging) open conversations to help clients and candidates gain valuable insights to inform their decisions (and this goes beyond vacancies).

 

Dependable. Without fail, always delivering on promises. And if an impossible ask, provide a workable solution.
Cooperative.

 

Working in close partnership towards the same end goal.

 

 
Sustainable.

 

Building strong long-term relationships that'll guarantee better results. 
Living the values: more than just lip service 
So, what values did this potential partner want us to help them live? 
Being trustworthy

 

Passionate about what we do
Personal about how we go about it

 

Always keeping customers at heart
We spotted commonality: being trustworthy (dependable), passionate about what we do (engaging), and as a small, close-knit team, we are personal. Keen to build strong, genuine partnerships (cooperative and sustainable) to get to the heart of a business. 
We couldn't just help this company live their values – we implicitly shared them!
Wearing different hats 
But there's a wider, more important, purpose in embracing another company's values. Yes, there must be a connection for a partnership to flourish – but the hiring company's values (and vision) tell us exactly what type of person that business wants to employ and what values to advocate when reaching out to talented individuals. 
It's refreshing to see a company put such emphasis on its values and only engage with recruiters who align with them. And it makes perfect sense: recruiters act as an extension to the hiring company, so it's about brand reputation and positioning them as an employer of choice in the marketplace. 
Get it wrong, and it'll be detrimental to the employer, candidate, and our reputation. Get it right, and you'll have candidates who live and breathe those values to drive the business forward.
Want to hear more?
If you'd like to talk to Chamberlain about any recruitment challenges, please get in touch.
Chris Notley
Managing Director
chris.notley@chamberlaincareers.com