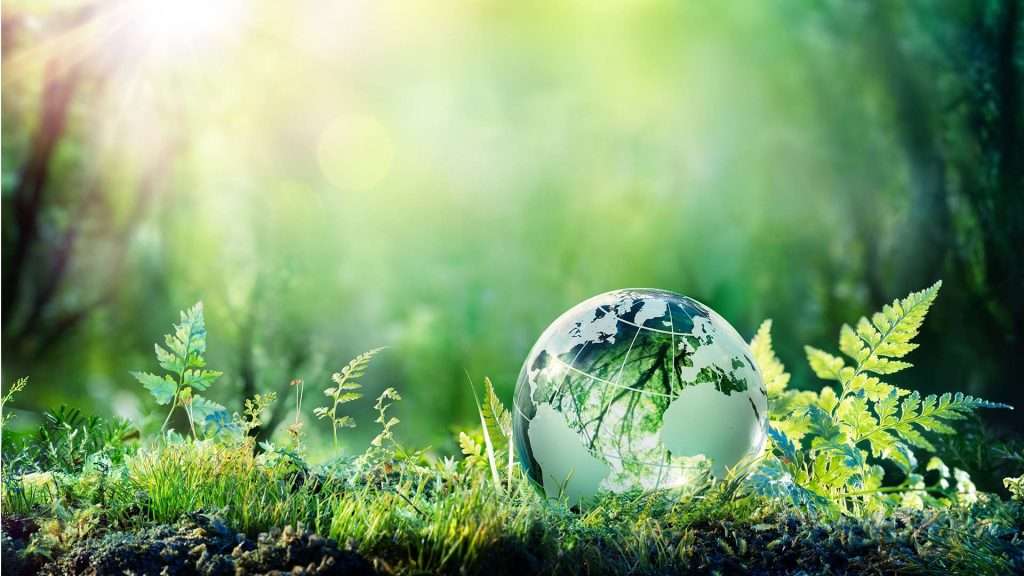 Our collective goal to reach net zero in just under 30 years is a mammoth task, and every business has a progressive part to play in reducing their carbon emissions if we're to reach that goal. And whilst government is urging the millions of small businesses to lead the way on climate action, decarbonisation is easier said than done when many SMEs just don't have the capital for a net zero transition. 
Making things happen 
As Jim Lovell, an American Astronaut who orbited the moon, once said: "There are people who make things happen, there are people who watch things happen, and there are people who wonder what happened. To be successful, you need to be a person who makes things happen." 
So, it's welcome news to hear that a group of fintech companies is calling on the government to offer discounted green loans to SMEs to incentivise and make climate change a priority. Because if cost is the primary reason for lack of activity, something needs to happen to change that. 
Why it matters 
You'd think that smaller businesses with lower individual carbon footprints would represent fewer carbon emissions, wouldn't you? But the government-owned British Business Bank (BBB) estimates that SMEs are responsible for nearly 50% of the UK's greenhouse gas emissions. And it's a sobering thought when you learn from the BBB's research that only 11% have accessed external finance to support net zero actions, and just 3% of smaller businesses have measured their carbon footprint in the past five years and set an emissions reduction target. Furthermore, 22% (roughly 1.3m businesses) intend to fund net zero actions in the next five years, but if we're to halve greenhouse gas emissions within the next decade – is that soon enough? Probably not. 
Climate-conscious investors 
Finance was in the spotlight at COP26, encouraging green investment and increasing public and private funds for sustainable projects. And we're seeing this play out with green digital banking platforms that only offer green and sustainable investments to savers.   
We've seen shifts in the importance of ethical building choices in construction projects, driven by buyer demand – providing opportunities for fast-paced peer-to-peer (P2P) lenders who can offer SME housebuilders the funding to develop greener, sustainable homes. Traditional lenders are yet to catch up. 
"I'm not surprised that it's the alternative lenders leading the way and tapping into the eco-home investment market," says Chris Notley, MD at Chamberlain. "By using technology and efficient lending capabilities, they are seizing opportunities to drive growth." 
The future is green
With all eyes on climate change, going green is inevitable. And with government support, perhaps we can get there sooner than 2050. In Jim Lovell's words: to be successful, we need to make things happen. Together we can make tremendous progress ­– and going green is good for business too! 
WHY CHAMBERLAIN? 
As specialists in commercial banking covering a wide range of disciplines throughout the UK, it makes us the obvious choice for growing banks and small lenders. Over half of our placements are property finance related – it's an area we excel in. Clients include start-ups and small and medium-sized lenders, including challenger banks and specialist property finance houses.  
Please get in touch: 
Chris Notley
Managing Director
chris.notley@chamberlaincareers.com