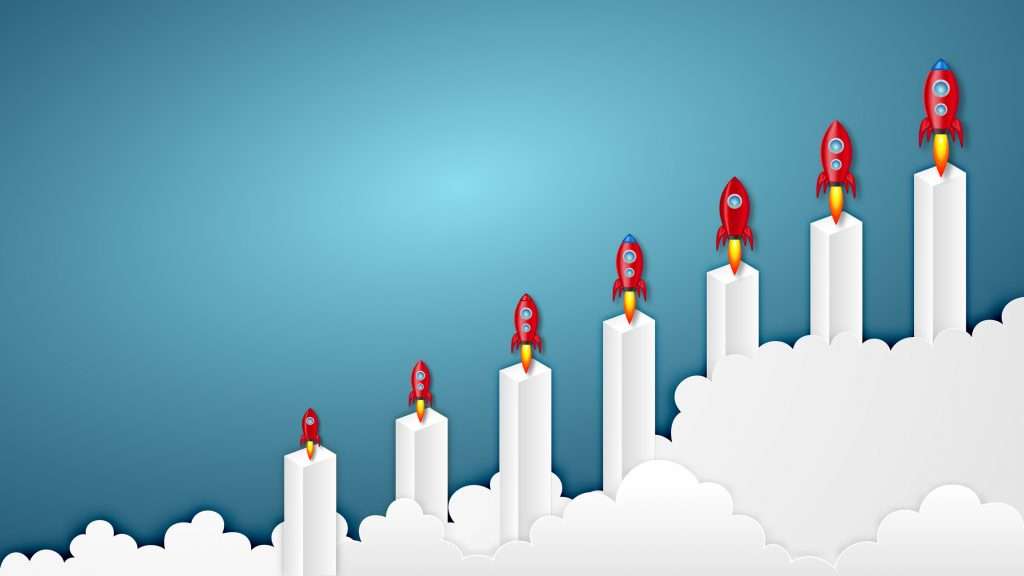 So much has changed in the six years since we placed a team of specialists into our first pre-licenced challenger bank. It was new territory, and looking back, convincing those highly qualified bankers to join a start-up in an emerging market was a risk. But it was a risk worth taking – Chamberlain now specialises in an area that has grown exponentially. 
Virgin territory 
Our client was pioneering and pivotal in helping small and medium-sized businesses invest and grow – offering choice and competition, filling a gap for fast and simple funding to borrowers sometimes unable to meet the rigid criteria of banks.
This start-up was seeking:
a commercial director responsible for sales, marketing, and product management
a head of savings and marketing
two business development managers.
"Challenger banks were uncommon back then, so the talent pool was sparse," explains Chris Notley, MD at Chamberlain. "We needed to find experienced bankers who could successfully operate in a very different environment and adapt to the FinTech culture."
What's more, the offices were based outside of a major city, and the banking licence was not yet approved – it was a tall order!
But these hurdles were balanced by the experience and capability of the CEO – he knew exactly what was needed, and his proposition, growth plans and career potential helped enhance the pitch to talented individuals. And with his track record of setting up a bank and going through the banking licence application process before, it felt less risky.
98.5% of new business comes through referrals  
Our introduction came through a candidate we'd placed at a mainstream bank. Confident that Chamberlain could find the right people in this remote location (70% of our placements are outside London), he recommended us.
Although we weren't the only agency looking for these four crucial hires, we were the only recruiter to attract and place them.
"I put that success down to quickly grasping the needs of the business and using our network and geographical reach to find those perfect candidates," says Notley. "It also helps that we cover a wide range of disciplines – essential when recruiting for a new and growing bank."
Our success led to more placements
The business was awarded its banking licence, and all four candidates started on the same day. And as this challenger bank grew, so did our remit: placing people throughout the UK across a number of disciplines, including credit and product management. And with gender diversity recognised as a key factor to a businesses' performance, it's noteworthy that 32% of our placements were female.
Why Chamberlain? 
As specialists in banking covering a wide range of disciplines throughout the UK, it makes us the obvious choice for growing banks and small lenders. We specialise in attracting banking and finance talent for sales, product, risk, operations, relationship management, and compliance positions. We bring the 'Fin' expertise to FinTech.
If we can help in any way, please get in touch:
Chris Notley
Managing Director
chris.notley@chamberlaincareers.com