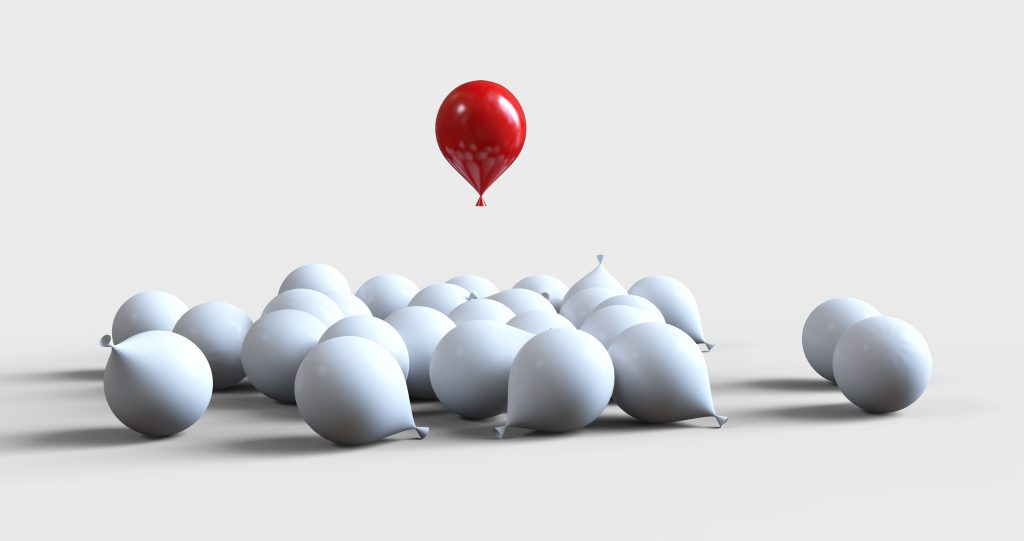 When our client, an alternative lending company, needed directors for credit risk and business development, they turned to us to find the right people to fill these two senior roles.
Significant gravitas needed 
This new start-up had big ideas and finding specialists in residential property development finance at a senior level was not going to be easy. This was a niche market and with the company based in a remote location, it made the task all the more challenging.
The credit risk role needed specialists with big bank experience who'd also worked in smaller banks or alternative lenders.
"Many people underestimate the culture shock moving from a major bank to a start-up," explains Chris Notley, Managing Director at Chamberlain. "To mitigate that risk, it was crucial that candidates had the right cultural fit and personality to thrive in this newly emerged business."
The right fit
The pool of talent for the credit risk role was tiny and given these skill sets are mostly found in the UK clearing banks, culturally it wasn't a great fit. But being a credit expert was just one factor; candidates had to understand residential development finance, live locally, be entrepreneurial and hands-on. It was a tall order.
The same was true for the business development role – it had to be someone with an entrepreneurial flair, lived locally and comfortable with a start-up.  And, importantly, a risk taker, which ruled out the big bank candidates.
Digging deep for the right people 
With an exclusive partnership, a deep dive and comprehensive search was carried out, tapping into the passive talent market for those hard to find candidates. With our expertise in property finance, our geographical reach and extensive network, we identified high-quality candidates.
A shortlist for each role was drawn up and sent to the client. In each case, one candidate was included that fell outside of the original brief, but we were confident these two individuals would fit the roles perfectly. The client agreed.
Managing the process from start to finish
It wasn't plain sailing getting both hires on board. The business developer had an offer from a more established company, but they were slow in processing his offer. We grasped the opportunity to manage an offer from the lender, setting out the benefits and future opportunities. It was an exciting proposition and the candidate accepted.
Candidate experience plays a big part in the recruitment process and if you don't get it right, it can make the difference between getting your ideal candidate on board, or not…
Why Chamberlain? 
As specialists in property finance covering a wide range of disciplines throughout the UK, it makes us the obvious choice for growing start-ups and small lenders. Our maturity and market insight give a distinct advantage in finding talent – we're bold enough to challenge and introduce candidates that might not fit the brief but are found to be the perfect fit for a growing business.
Exclusivity helps us search for the very best talent – take a look at our article why exclusivity achieves the best results to find out more…
Please get in touch:
Chris Notley
Managing Director
chris.notley@chamberlaincareers.com