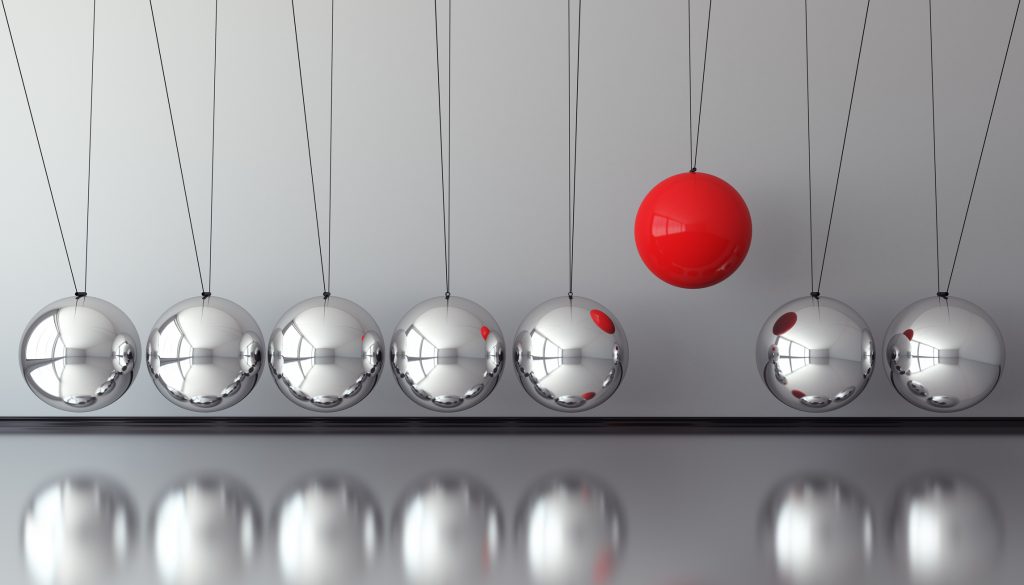 You'd think that engaging multiple recruitment agencies to fill a vacancy would yield better results – what quicker way to hire talent than have a number of recruiters racing to get CVs to you. But is speed and an agency-lite approach really the best way to recruit a valuable resource?
First past the post
Using multiple agencies means that for the recruiter there will be a 50 percent chance (at best) of winning the business, creating a sense of urgency to find the best candidate in the quickest time. Without exclusivity, it's impossible for any recruiter to do a deep dive to find that perfect match because time is needed to do the hard work – and in a race, that's one thing you don't have.
Multiple agencies, multiple applications
But it's not just agencies that benefit from exclusivity – the hiring company and candidates will too. And here's why…
Every stage of the recruitment process is multiplied by the number of recruiters: multiple briefings, multiple contacts chasing for updates and dozens of CVs to review – it can add considerable time to the hiring manager's workload, unnecessarily. And with available candidates being contacted by different recruiters in a rush to get CVs in first, it can leave a bad first impression. It reveals a chaotic recruitment process that can dilute your brand message – there's no consistency and no control. The clear message is that the role is widely available and not an exclusive hire.
Chris Notley, Managing Director at Chamberlain comments: "You don't get a better view of the market by engaging multiple agencies – any agency worth its salt will find you the perfect candidate. And that perfect candidate is often not the one actively looking and instantly available."
Strong relationships make for better results
You'll get a far better experience working exclusively with one partner. As long as you've chosen an agency with a deep understanding of your business and industry, they'll work collaboratively with you to understand the culture and skill sets needed to find that perfect candidate – or team. With a consistent message to market, you can be assured that only the most relevant quality candidates are put forward for interview and those candidates will be fully engaged until you've made your final choice.
There's no shortcut to getting great candidates – it takes time, skill and perseverance. Increasing the number of recruiters isn't the answer.
WHY PARTNER WITH CHAMBERLAIN?
Clients like working with us – take a look at this feedback. They describe us as refreshingly honest and open, well connected with a deep knowledge of banking and financial services. We do our research and only introduce the most relevant candidates that are a cultural fit. Clients trust us to place their most valuable permanent hires, exclusively.
Our services include;
One main contact who will develop an understanding of the business and recruitment needs to get it right first time.

A transparent and honest view of market conditions and salary expectations, which is why we have a strong record of sourcing and securing quality candidates.

Maintaining the integrity of your brand through quality and consistent messaging, which strengthens your proposition.

Deep dive and comprehensive search, tapping into the passive talent market for those hard to find candidates.

Shortlist of candidates who are thoroughly screened and match the brief.

Great candidate experience through quality briefings, regular updates and detailed feedback.

Full responsibility for the success of the assignment from start to finish.
Please get in touch:
Chris Notley
Managing Director
chris.notley@chamberlaincareers.com