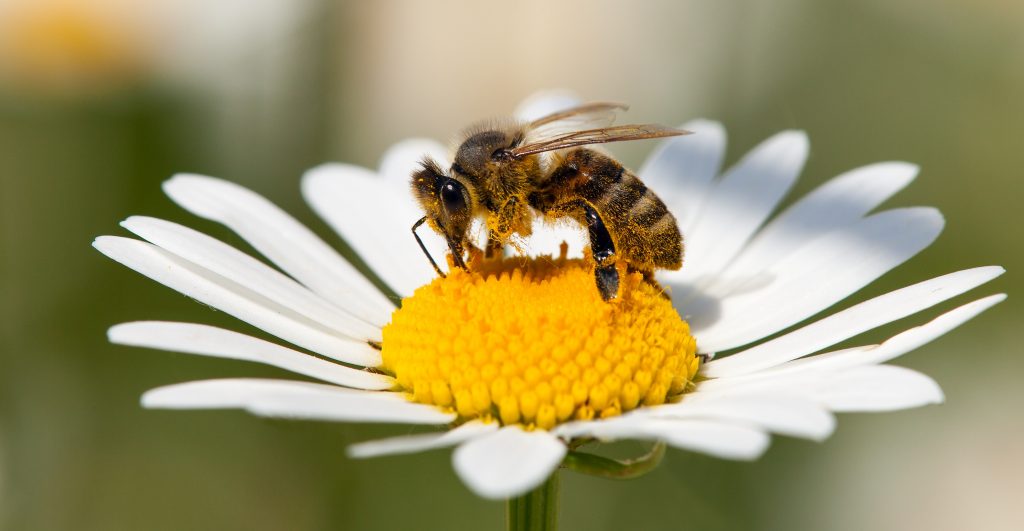 Co-opetition? What's that you might be thinking… 
With a continued threat of disruption impacting the sector, new and established lenders are joining forces to offer customers value-add solutions that fall outside their areas of expertise. The race is on for banks to reach a new end game, and a digital model is emerging: one that brings together the best of both worlds.
If you can't beat them, join them
Over the past decade, we've seen how digital technology has lowered barriers to entry, leading to a challenging competitive environment with divergence and disruption ruling the day. In the future, advanced technology will be at the heart of everything banks do; and although large banks have the capital, resources and expertise to challenge the challengers, their digital transformation is hampered by clunky legacy data and IT architecture. As a result, they can't accelerate fast enough. By contrast, challengers are agile, offering innovative products powered by formidable technology that's cheaper to run and more engaging for customers. But what they don't have is market penetration.
Banking is, therefore, at a pivotal moment. From divergence and disruption comes convergence and collaboration. In a symbiotic relationship, like flowers and bees, both need each other to survive. In this new era of banking, new and established lenders need to help each other overcome their own limitations to survive – and thrive. They need to build mutually beneficial relationships.
The future of work
And what about the talent model – how will this evolve in a new age of co-opetition?
"Recruiting for a major bank is very different to recruiting for a challenger – candidates who fit one type of culture and operating model might not fit the other," explains Chris Notley, MD at Chamberlain. "As the workplace becomes more cross-functional and collaborative, candidates with experience working in a quick-moving agile environment will be more important than ever."
Birth of a new era
Today, banks face intense pressure from challengers who have the edge regarding customer experience and overall service. A world-first initiative is signalling a paradigm shift: The Fintech pledge, supported by HM Treasury and launched Sept 2020, formalises the continued work of banks to evolve and improve their processes and engagement with the FinTech sector. The pledge has been signed by seventeen major banks, including the big 5. It's the sign of things to come.
We're already seeing symbiotic relationships developing between new and established lenders as they reach a natural conclusion – they're stronger together.
How Chamberlain can help
We specialise in understanding precise client needs to find the right talent for your business. We work exclusively with banks and other financial institutions throughout the UK, attracting talent from senior analysts to C-level executives focusing on risk and compliance, sales and relationship management, operations and product management positions.
Please get in touch:
Chris Notley
Managing Director
chris.notley@chamberlaincareers.com