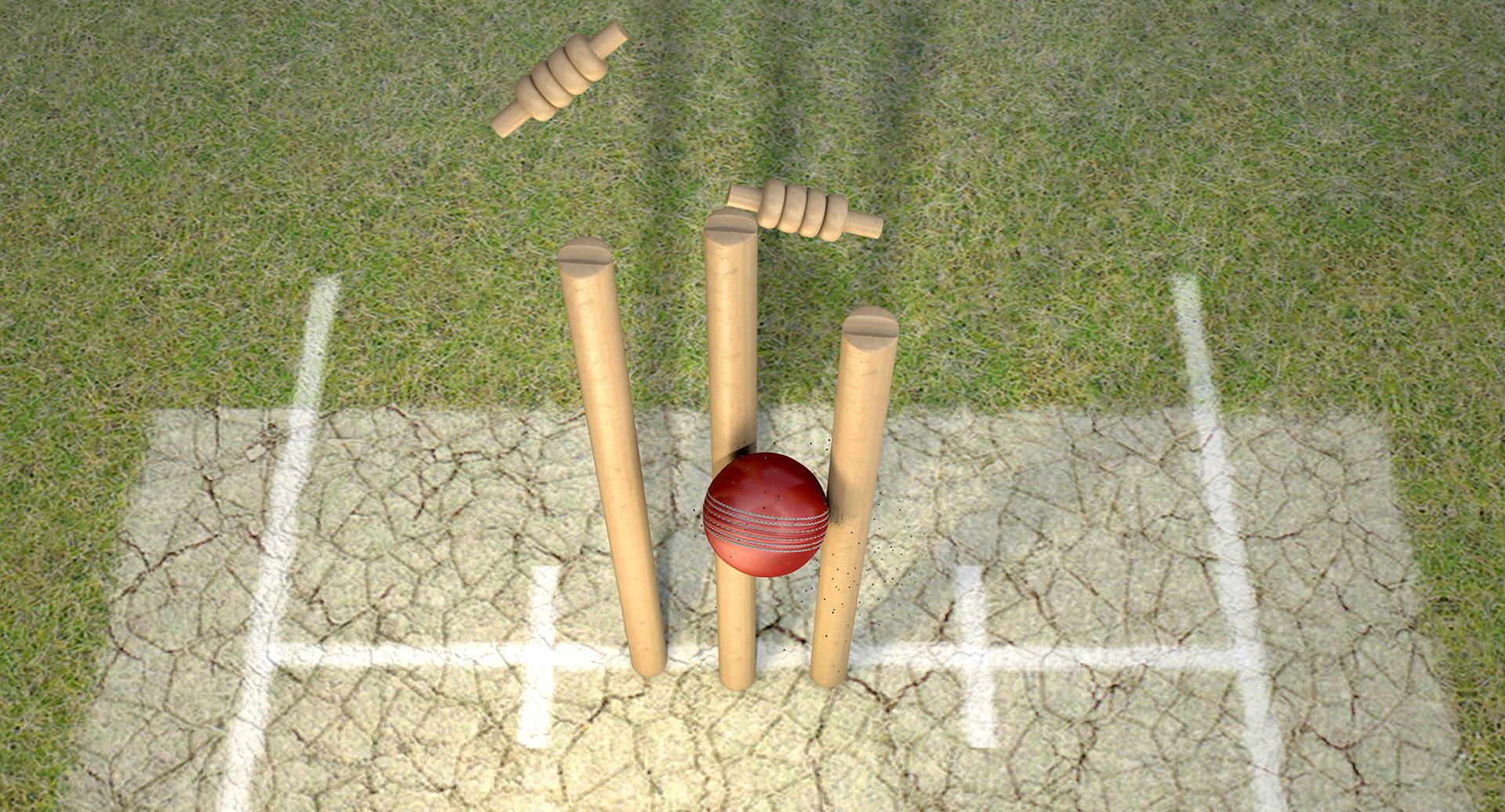 When clients ask us to find highly skilled bankers, we know that perfect candidates are often employed and not looking to move. And they'll be in high demand if actively looking.
So, here's how to attract and get that talent over the line before someone else does!
Don't start a race
Let's begin by saying that if you choose multiple agencies to find a valuable hire, you'll receive dozens of CVs for immediately available candidates that don't necessarily match your exacting requirements.
Recruiters won't spend masses of time and resources headhunting the perfect candidates when multiple agencies are involved. The emphasis is on speed – not fit.
So, if you're looking to recruit an extraordinary person, don't rely on a multi-agency 'hit and hope' approach but give a trusted partner exclusivity to do the hard work, whittling down a long list of applicants, so you only receive CVs of the very best few.
Time kills a deal
And once you've received those CVs – act on them quickly by either selecting for an interview or rejecting them. Silence is often interpreted as disinterest or inefficiency – either way, you'll lose those candidates to a keener company.
"I believe in clear, honest and rapid communication," says Chris Notley, MD at Chamberlain. "Keeping a candidate fully informed demonstrates an open and professional approach. It's good practice and leaves candidates feeling positive about their experience, whether chosen or not."
Sell, sell, sell
In-demand candidates have choices. And if you want to be their first choice, sell the business and opportunity through a trusted recruiter and experienced hiring manager. Be prepared to provide a high level of detail around the role, company, team, and opportunities.
"We know what top-flight bankers will typically ask when approached about an opportunity," continues Notley. "So, a comprehensive briefing helps us formulate a compelling proposition and be in total step with the hiring manager."
Candidates must be left in no doubt that the role, culture, and company are perfect for them.
Dot the i's and cross the t's
Be super-efficient getting offers made and contracts signed but expect there to be counter-offers – inevitable when placing high-quality candidates.
Successful recruiters will calculate the risk of counter-offers, taking steps throughout the process to minimise the risk of losing candidates at the final stage of negotiations.
And remember, it could be months before your candidate starts, so pick up the phone, check on progress and get to know your new team member.
WHY PARTNER WITH CHAMBERLAIN? 
Clients like working with us – they describe us as refreshingly honest and open, well connected with a deep knowledge of banking and financial services (see feedback). We do our research and only introduce the most relevant candidates that are a cultural fit. As a result, clients trust us to place their most valuable permanent hires exclusively.
Our services include: 
One primary contact who will understand the business and recruitment needs to find the exact match.
A transparent and honest view of market conditions and salary expectations so we can source and secure quality candidates.
Maintaining the integrity of your brand through quality and consistent messaging, strengthening any proposition.
Deep dive and comprehensive search, tapping into the passive talent market for those hard-to-find candidates.
Great candidate experience through quality briefings, regular updates, and detailed feedback.
Taking full responsibility for the assignment's success from start to finish.
Please get in touch: