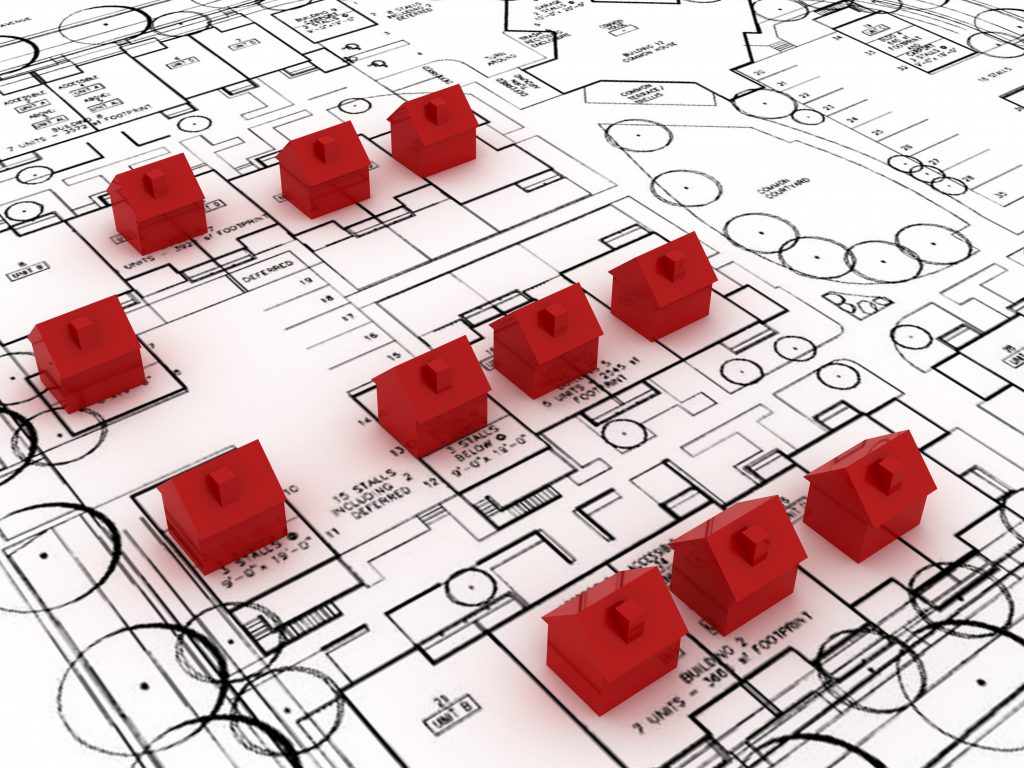 We know more than most about property finance. We've been operating in this sector for 15 years, giving us a sizeable advantage when attracting super-skilled candidates for growing banks and small lenders. 
Almost all new business comes from referrals – property finance is an area we excel. So, when we were recommended to this peer-to-peer (P2P) lender to help refresh and rebuild their London-centric credit team, we hit the ground running.
 A narrow field
This lender focused exclusively on lending money to property developers across the UK – it was highly specialised and niche. And they needed a recruiter who understood the market intimately.
They were looking for a head of credit to replace an interim, a senior credit manager, and a credit operations manager.
"The property development finance market is established but relatively small," explains Chris Notley, Managing Director at Chamberlain. "And when you narrow your search to highly qualified credit experts willing to move to an unknown lender, your candidate shortlist is short."
We used every available resource and wide-ranging experience to search for candidates who were precisely the right fit. The head of credit couldn't have been more perfect: he came from a well-known bank and had a solid pedigree – a surveyor by trade who'd moved into banking, a real development finance expert.
And because the head of credit had experienced our superior candidate journey, he was keen to work exclusively with Chamberlain to attract the two remaining members of the team.
Both successful applicants came from well-known banks and were excited to join a relative newcomer in London's West End – for all the benefits big banks offer, there's something attractive about the difference you can make in a young business.
Geographical reach
Over half of all our placements cover relationship management and business development roles throughout the UK, which led to Chamberlain receiving a further brief for a new role: an originator based in Manchester. Again, we found a match: a candidate with a solid introducer network and strong credit skills in this specialist area.
We speak the same language
It takes years to build a specialism, and it was this deep knowledge and our understanding of the client's market and culture that enabled us to fulfil the requirement to build a strong credit team for their business.
WHY CHAMBERLAIN? 
As specialists in banking covering a wide range of disciplines throughout the UK, it makes us the obvious choice for growing banks and small lenders. Over half of our placements are property finance-related – an area we excel in. Clients include small and medium-sized challenger and established UK and overseas banks, building societies, real estate funds and bridging lenders.
Exclusivity helps us search for the best talent– look at our article on why exclusivity achieves the best results to find out more.
Please get in touch: