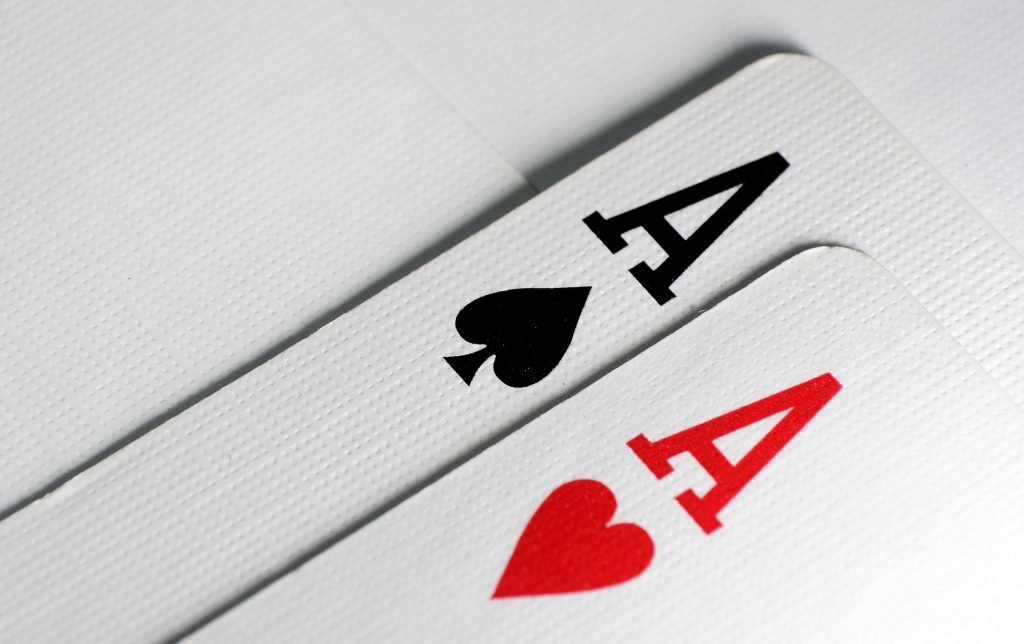 When it comes to attracting 'A' players to your business, particularly in a candidate-driven market, only a bold offer will hit the mark.
Those high performers, who are unlikely to be actively looking to move, need to be courted and convinced with a compelling overall proposition, including at least a comparable financial package. And it's essential to get it right from the get-go because those 'A' players simply won't engage if you don't.
It's a numbers game
Frontline talent is the lifeblood of a company, so it's not surprising that we frequently get asked: 'Are we paying enough?' 'Are our bonuses enough?' 'How do we structure them?'
And for those 'A' players, perhaps another question should be: 'Are we able to compensate for bonuses lost?' Because if businesses are serious about getting the best possible teams, offering cash and/or company shares to a candidate who'll have to walk away from a bonus can make that decision a whole lot easier.
"Those talented frontline individuals are well-looked after because of the value they bring to a business," explains Chris Notley, MD at Chamberlain. "Candidates who smash targets, lend more than their peers, bring a strong introducer network, come with strong credit skills, have a great work ethos, and fit in culturally, will come at a premium. And the bonus bought out will be a drop in the ocean compared to the lending income that an 'A' player will generate."
Can you pay a bit more?
It's always helpful if a client can tell us what they can pay and not what they want to pay because if it's below the market rate (and often it is when clients brief us), it doesn't inspire confidence when approaching those in-demand individuals.
But it's not – and never should be – just about money; everything else has to align. Although banks and lenders pay well, and small lenders can pay a premium as they don't fall under the same regulatory restrictions as banks, if it's a young business and not proven, it will be a risk for any candidate moving from an established bank. So, it's up to us to search for the right candidates and prepare for counter-offers – it's all part of the delicate negotiations of securing that perfect candidate.
Golden handshakes and bonus buy-outs
Pre-banking crisis, golden handshakes and bonus buy-outs helped to secure the very best candidates ­– do we need to return to those times? If businesses are serious about building 'A' teams ­– it's entirely possible, so let's watch this space…
WHY CHAMBERLAIN?
Over 50% of our placements cover relationship management and business development for growing banks and small lenders – it's a key strength. Working in full partnership with your business, we search for your most valuable permanent hires, creating that compelling offer that will make you the employer of choice.
Please get in touch:
Chris Notley
Managing Director
chris.notley@chamberlaincareers.com