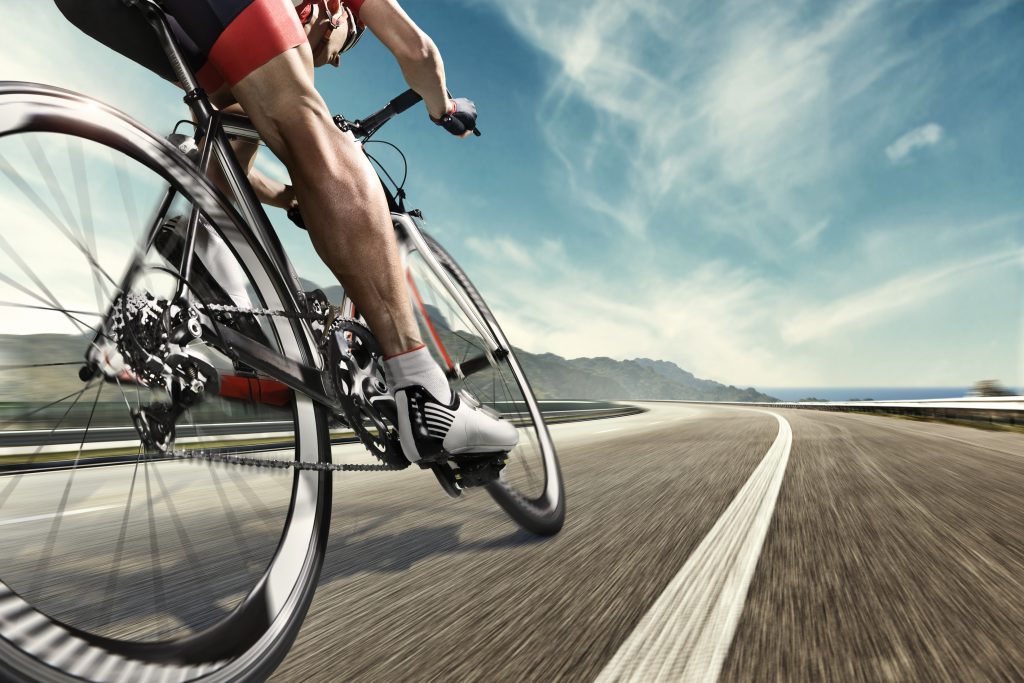 Finding frontline relationship directors for a Peer-to-Peer (P2P) lender in a niche market, country-wide, is difficult. But add in the exacting requirements for traditionally trained, technically strong commercial bankers with in-depth knowledge of property development finance, then it's challenging. But when candidates also need to win new business for an unknown brand, it would seem near impossible, wouldn't it?
That was our brief back in 2017 for a young P2P lender – and we've been placing experts ever since.
What does success look like?
For a young business, it's not always obvious what the perfect candidate looks like, so the number of people you need to engage with to find the exact fit is significant.
"In the early days, it was about getting a detailed understanding of the type of person our client wanted," explains Chris Notley, MD at Chamberlain. "And as the company grew and nuances developed, they built a better understanding of what a successful person looks like in their business."
A tall order
But that doesn't make it any easier to recruit for a company operating in a niche market with scarce resources. Because it's not just about finding candidates with the right qualifications and a good broker network; it's also about finding individuals with the drive and personality to win new business without the support of a big name brand to get them through the door.
Identifying and approaching highly qualified individuals is just one element of our job. The other is being certain that we're putting forward candidates who can perform in a fast-paced sector where work hard, pedal fast is key to winning new business from property developers and investors.
And of course, once we've engaged with the right talent, it's decision time: do they want to leave where they are and take a risk on a small company? And are they affordable? Then it's up to us to lead those delicate negotiations to secure the right talent.
Placing the best performers
Our success speaks for itself: feedback suggests we're #1 in finding frontline relationship directors because we've placed some of the company's best performers. And we've found specialists in other areas of the business too. These high performers are located across the country: from Wales to East Anglia, south coast to Yorkshire.
"Without doubt, this is one of the most challenging firms to recruit for with high expectations, and rightly so," says Notley. "To grow the business, this P2P lender needs property development finance experts with the personality and drive to win business over its larger competitors."
It might seem like an impossible task finding candidates with the energy, enthusiasm, and hunger for success against the experience and gravitas of a commercial banker who'd prefer the security of starting with a portfolio of customers rather than none.
But we've succeeded multiple times.
WHY CHAMBERLAIN?
As specialists in banking covering a wide range of disciplines throughout the UK, it makes us the obvious choice for growing banks and small lenders. Over half of our placements are property finance-related – it's an area we excel. Clients include small and medium-sized banks, including challenger banks and specialist property finance houses.
Exclusivity helps us search for the very best talent – take a look at our article on why exclusivity achieves the best results to find out more.
Please get in touch:
Chris Notley
Managing Director
chris.notley@chamberlaincareers.com