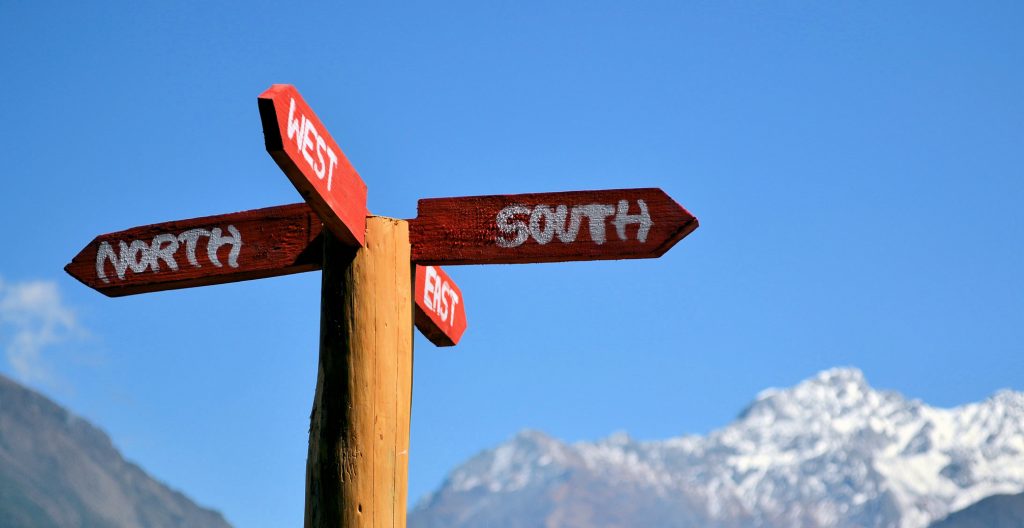 The domino effect after the financial crash had far-reaching repercussions, and it wasn't until late 2015 that our client, an established European bank, would start to rebuild its presence in the UK. 
Over the next five years, we'd help build teams from north to south, east to west, to create a new structure in which the bank would operate.
Regaining a foothold in the UK market
The bank, founded in the 1960s, has a long history and strong ties with the UK but had lost its foothold during the economic downturn. However, as markets recovered, so did the bank's desire to rebuild its UK operations – starting by re-establishing a presence in the north-west of England. Our expertise, extensive network and geographical reach enabled us to find the right candidates to build this small corporate team.
"We place quality candidates throughout the UK across multi-levels and multi-specialisms," says Chris Notley, Managing Director at Chamberlain. "All these factors came into play when finding the right candidates to build this new team."
A snowball effect
 Although the bank had an exclusive partnership with another agency at the time, we'd proved our worth, so we were tasked with finding three regional managing directors for commercial banking to cover the north, the Midlands, London and the south. They wanted new blood and new ideas, so we searched – and attracted – three highly qualified candidates from major banks willing to join a less well-known bank to run these new operations in new markets.
Chris Notley explains: "Our ability to develop a deep understanding of the business, get under the skin of the culture and communicate a strong proposition translated into securing top talent."
With a top-down approach, those first hires were important in establishing the tone and expertise for the business and setting the requirements for the supporting teams. Then, working closely with the leaders, we placed centre heads, and business development focused relationship bankers across several specialisms, based in towns and cities throughout the UK: from Leeds to Brighton, Cardiff to London.
Attracting the right calibre
Time, skill and perseverance are must-haves in attracting top talent, particularly when a bank is expanding into new markets. We had the time and space to find exceptional candidates working for some of the top financial institutions with an exclusive partnership.
And we know that we achieved great results because when we look back over the past five years, more than 90 percent of employees remain with the bank to this day.
Why Chamberlain?
As specialists in banking covering a wide range of disciplines throughout the UK, we're practised at placing leaders and building high performing teams for banks and lenders. It's a key strength of ours. We specialise in attracting banking and finance talent for sales, product, risk, operations, relationship management and compliance.
Exclusivity helps us search for the very best talent – take a look at our article why exclusivity achieves the best results to find out more…
Please get in touch:
Chris Notley
Managing Director
chris.notley@chamberlaincareers.com