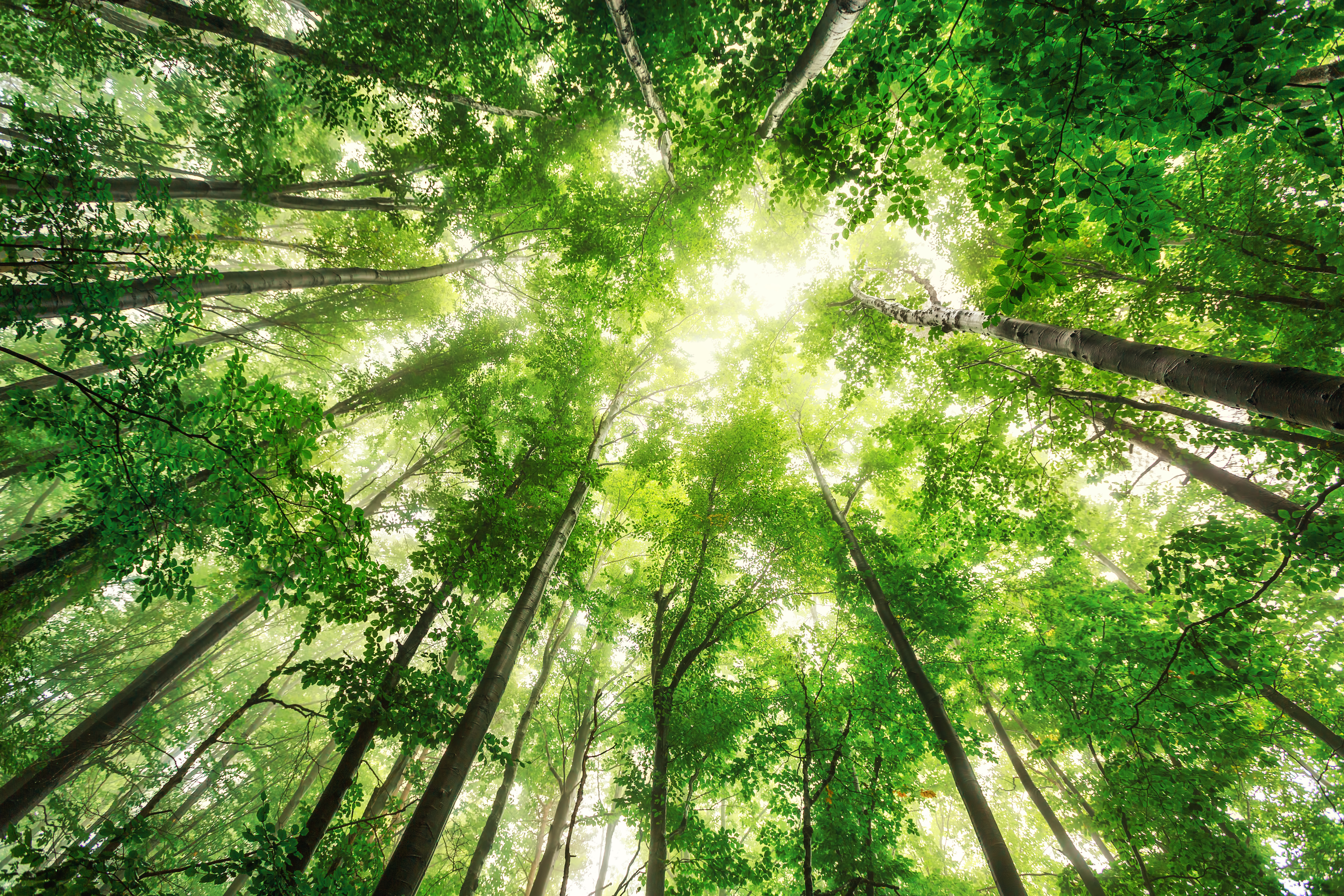 As a specialist recruiter in the banking sector, we're seeing a shift in the market with an increasing focus on the green agenda. And, of course, our searches need to reflect this change by making sure potential candidates' understanding and personal values fit with the firms we represent. Understanding how businesses are refocusing their sustainability agendas and contributing to the goal of reaching net zero is a good place to start. 
The digital transformation 
Fintech solutions have already changed how we bank – technological advances have been helping businesses reduce their carbon footprint for years.
And we can see that positive trend from Statista: as of 2022, over a quarter (27%) of British adults opened an account with an online-only bank compared to just 9% in 2019, but SMEs are critical to our net zero ambitions.
Empowering businesses to make better decisions 
Our article 'Investing in the future: going green' came on the heels of COP26, where green finance was firmly in the spotlight. At that time, the government-owned British Business Bank (BBB) attributed nearly half of the UK's greenhouse gas emissions to SMEs but found that only 22% intended to fund net zero actions within five years. And with only 3% of businesses measuring their carbon footprint, reaching net zero seemed a long way off.
According to a NatWest study, 87% of UK SMEs are unaware of their business' total carbon emissions, so setting reduction targets is an impossible task. But NatWest, in partnership with carbon tracking expert Cogo, has developed and launched an app that'll provide SMEs (and individuals) with an estimate of their carbon footprint – now that's progress!
You'll find many more examples of green initiatives and partnerships that move us ever closer to net zero.
Green finance supports a more sustainable world 
With many people looking to make more sustainable choices, green finance is becoming increasingly popular as a way to make purchasing, saving and investment decisions that are more carbon conscious. As a result, sustainability is reshaping the sector as banks of all shapes and sizes help customers make greener financial choices.
A recent IPSOS MORI survey, conducted on behalf of BBB, suggests that the tide is turning: 'over half of SMEs place high priority on becoming more environmentally sustainable in the next 12 months.'
"I'm seeing a noticeable shift," says Chris Notley, MD at Chamberlain. "More banks are focusing on green loans for businesses to support environmentally friendly activity."
Socially responsible banking is the new banking paradigm, and players in the financial sector are all moving in this direction. So now we have green loans to fund projects that'll substantially contribute to an environmental objective and green savings where your money can make a real difference by supporting green technologies and consciously avoiding funding companies that harm the environment.
Keeping in step with the times 
It's always been an essential requisite for recruiters to demonstrate an understanding of the marketplace in which they operate and the clients they represent. But more than ever, we see a need to demonstrate and recognise how our clients are making that rapid shift to a low carbon world so we can support and match the perfect candidates to their business.
Why partner with Chamberlain? 
We specialise in understanding precise client needs to find the right talent for your business. We work exclusively with banks and other financial institutions throughout the UK, attracting talent from senior analysts to C-level executives focusing on risk and compliance, sales and relationship management, operations, and product management positions.
If we can help in any way, please get in touch: