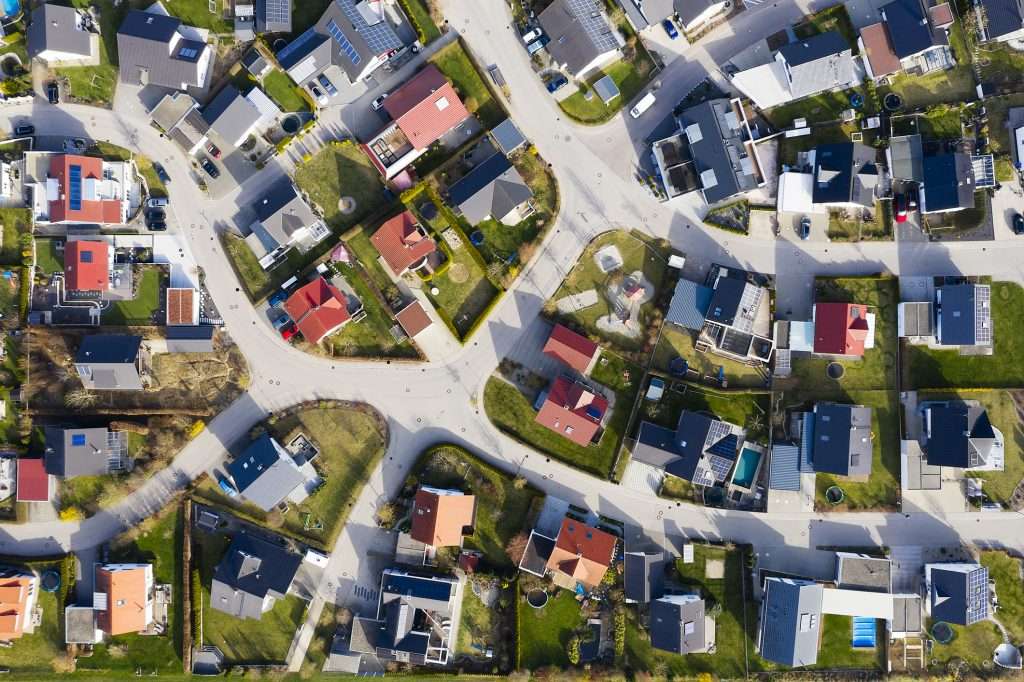 A small, regionally headquartered retail and commercial bank was looking for good technical, well-connected savvy bankers across multi-levels and multi-specialisms to support rapid growth and diversification plans within their real estate finance division. 
We'd placed a handful of experts at this bank some years ago, and they remembered us for our expertise in finding real estate bankers across a wide range of disciplines countrywide. So, with exclusivity offered, it allowed us to focus solely on finding these crucial hires with an exact cultural fit.
Specialisms within specialisms
We know more than most about the nuances in this sector – a significant proportion (over 50%) of our placements are property finance-related, and our success links directly to understanding the specialisms within specialisms.
"Many bankers have 'property finance' or 'real estate finance' in their job titles," explains Chris Notley, MD at Chamberlain. "But the types of lending and networks can be very different, so having that in-depth understanding of the whole market gives us the credibility and capability to find perfectly matched candidates."
Mutual flexibility
We worked simultaneously with six hiring managers to find talented individuals for roles such as transaction and execution manager, credit manager, relationship managers focusing on investment and development finance and business development managers. 
Some roles were remote, and some were office-based. The talent pool increased significantly with the remote working roles, and we found exceptional female candidates for these. Some headquarter-based roles became hybrid as the best fit was not always the most local. Our focus was always on getting the exact match.
The cultural fit factor
The number of placements represented a significant change in the business. There was a clear directive that candidates should fit the culture the bank had cultivated – a respectful, warm, and friendly place to work. Our responsibility was to attract high-quality candidates with the exact cultural fit. And we did.
We already knew half of the successful applicants; the other half were headhunted. All candidates came from small and medium-sized lenders because we recognised the culture shock risk of placing candidates from a big bank background.
Making the right hires

It takes time, skill, and perseverance to attract top talent to work for a less well-known brand, particularly if the candidates are currently employed. But because we specialise in property finance with an impressive geographical reach (70% of candidates we place are located outside London), we found candidates matching both experience and culture.
And the one important factor pushing most of the candidates over the line – the positive company culture!
WHY CHAMBERLAIN?
As specialists in banking covering a wide range of disciplines throughout the UK, it makes us the obvious choice for growing banks and small lenders. Over half of our placements are property finance-related – it's an area we excel. Clients include small and medium-sized banks, including challenger banks and specialist property finance houses.
Exclusivity helps us search for the very best talent – take a look at our article on why exclusivity achieves the best results to find out more.
Please get in touch:
Chris Notley
Managing Director
chris.notley@chamberlaincareers.com