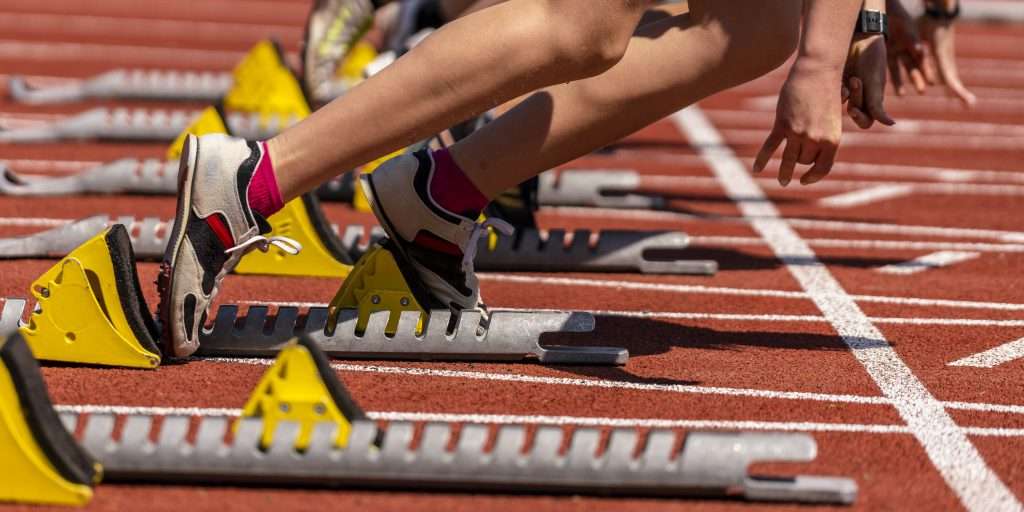 Our client, a start-up in the truest sense of the word, was a pre-licenced bank looking to recruit a strong leadership team to drive the business forward. It was exciting to be involved at its inception, responsible for recruiting the first C-level hires. 
Has it got legs? 
It's always difficult to recruit top talent for a pre-licenced bank because there's no team, culture, or trading bank, so attracting bankers, naturally risk-averse, is a real challenge.
To counter any risks, we did heaps of market research and got to know the CEO well to understand the vision and proposition before approaching potential candidates. If we're not convinced about the business' viability, then we can't honestly and confidently put candidates forward.
But it was an exciting proposition led by an inspirational CEO: lending to SME businesses in an area underserved by the banking community. And because we were recommended by the team helping with the banking licence application, we were trusted and given exclusivity to find these valuable first hires.
It pays to have a good network 
Even with our extensive network, we knew it would take time and effort to find the perfect fit because of the many variables: candidates needed to be experts in a niche area of commercial banking, ideally be employed in national level roles for large UK clearing banks and, importantly, be entrepreneurial to thrive in a fast-paced, hands-on environment – it's not for everyone.
We reached out to our network and beyond to attract candidates for these three senior roles:
chief commercial officer
head of operations
chief risk officer
And we did get a lot of interest.
"With our network and market knowledge, we did find the right talent for the leadership team," says Chris Notley, Managing Director at Chamberlain. "I knew all three candidates personally, so I had no doubt they were the right choices."
Building something new and exciting
It was a great outcome: we secured C-level experts across different disciplines from three of the largest UK banks to work for this start-up. The message to the market and stakeholders was loud and clear: this newcomer had recruited a leadership team with the combined expertise and gravitas to drive the business forward.
Why Chamberlain?
As specialists in banking covering a wide range of disciplines throughout the UK, we place leaders and build high-performing teams for banks and lenders. It's a key strength of ours. We specialise in attracting banking and finance talent for sales, product, risk, operations, relationship management, and compliance positions.
Exclusivity helps us search for the very best talent – take a look at our article on why exclusivity achieves the best results to find out more.
Please get in touch:
Chris Notley
Managing Director
chris.notley@chamberlaincareers.com