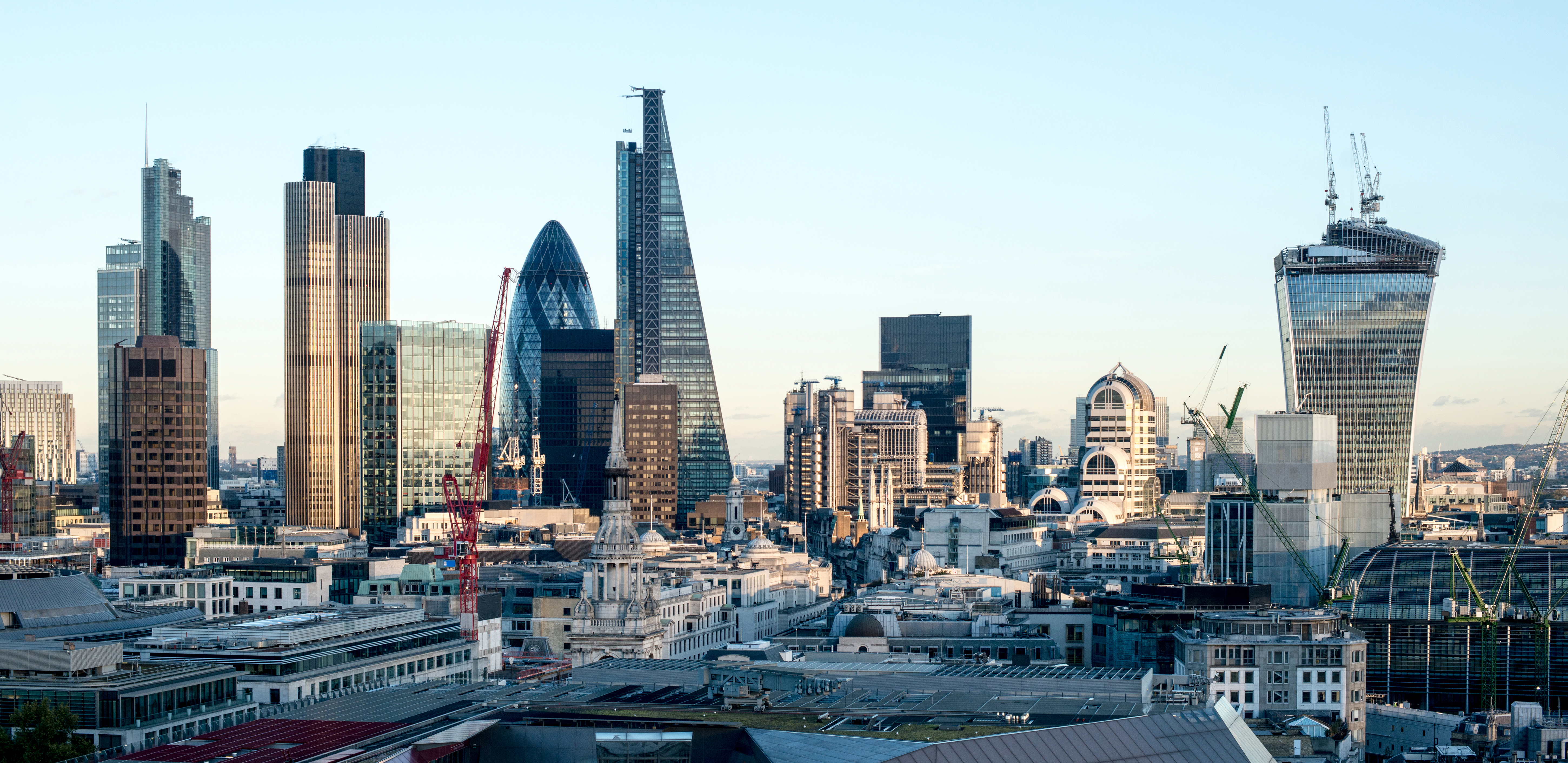 A small, London-headquartered Sharia-compliant bank needed our expertise in finding three real estate finance specialists to complete their team.     
With a focus on residential and commercial property investment and development lending, the mandate was to place three highly qualified relationship directors. Two were to take over small existing portfolios with a strong remit to win new business, and the third needed additional experience in restructuring.
Thinking outside the box 
Rather than limiting choice by narrowing our search to Sharia-compliant lenders only, our search extended to all banks and lenders specialising in real estate finance and ex-employees of those businesses. We were looking for highly skilled candidates willing to learn the intricacies of Sharia-compliant lending and adapt to cultural differences. It proved to be the right approach.
We worked closely with the head of real estate finance to get the depth of information needed to formulate a compelling proposition for high-quality candidates. In addition, it helped that the hiring manager understood the recruitment process and made decisions with pace – crucial if you want to be a candidate's first choice.
Never cut corners 
Sometimes, a search is nuanced and will take time to attract and secure the best talent – engaging multiple agencies is not the answer. However, given our expertise in real estate finance, we secured exclusivity, giving us the time to delve deeper and find these three crucial hires.
"If we're not in a race with other agencies, we can cast our net far and wide to find the exact skills and cultural fit," explains Chris Notley, MD at Chamberlain. "Even if we know candidates who'd fit the brief, we'd still advertise, headhunt, and ask our network for referrals. It's all about thoroughness and attracting those 'A' players."
We invest significant time and money attracting talent from all sources to be confident that we've engaged with exceptional candidates inside and outside our network. We never cut corners – Chamberlain's business success links directly to our clients' success. Get it wrong, and it could significantly impact a growing business, so it's a responsibility we take seriously.
Diversity matters 
We secured three highly qualified bankers, and even though none had experience in Sharia-compliant lending, they were willing to learn and ticked all the other boxes.
Two candidates came from our network, and the third responded to an advert, proving that a robust search will always get the best results.
Between them, the three candidates had achieved success at various banks and lenders of different sizes and types, so they brought a wealth of experience, new ideas and something slightly different to this small successful growing bank. And another benefit: having a rich diversity of talent is at the heart of building better teams and gaining a competitive edge.
WHY CHAMBERLAIN?
Fifteen years of placing real estate finance talent across many levels and disciplines for various clients makes us experts in this field (click here for more details). With over half of our placements covering relationship management and business development roles – it's an area we excel.
You can find Chamberlain's credentials and more success stories here – Real Estate Finance: it's in our DNA  
Examples of our work
Here are just some of Chamberlain's Real Estate Finance success stories
Credit risk, development finance
Diverse disciplines
Attracting talent, unproven sector
Established bank, new to real estate finance
Senior hires for a start-up
Building new teams
Please contact us if you'd like to receive example mandates and placements in Real Estate Finance.
Chris Notley
chris.notley@chamberlaincareers.com
Managing Director